Website Taxonomy & Structure
A clean website architecture enables users and search engine bots to easily navigate your site, allowing your pages to be indexed and your site to rank faster.
Reap the benefits of an optimized website structure and taxonomy.
SEO is just one avenue of digital marketing success. Although search traffic will benefit from a well-produced foundation, the website prosperity doesn't stop there.
When your site structure is optimized for search, both search engine bots and users can easily access all related content within one subfolder of the site
All keywords related to each other are grouped within a site section, allowing search engines to easily establish greater topic authority and knowledge depth
Streamline reporting and backend website management
Provide worthwhile information to influence content strategy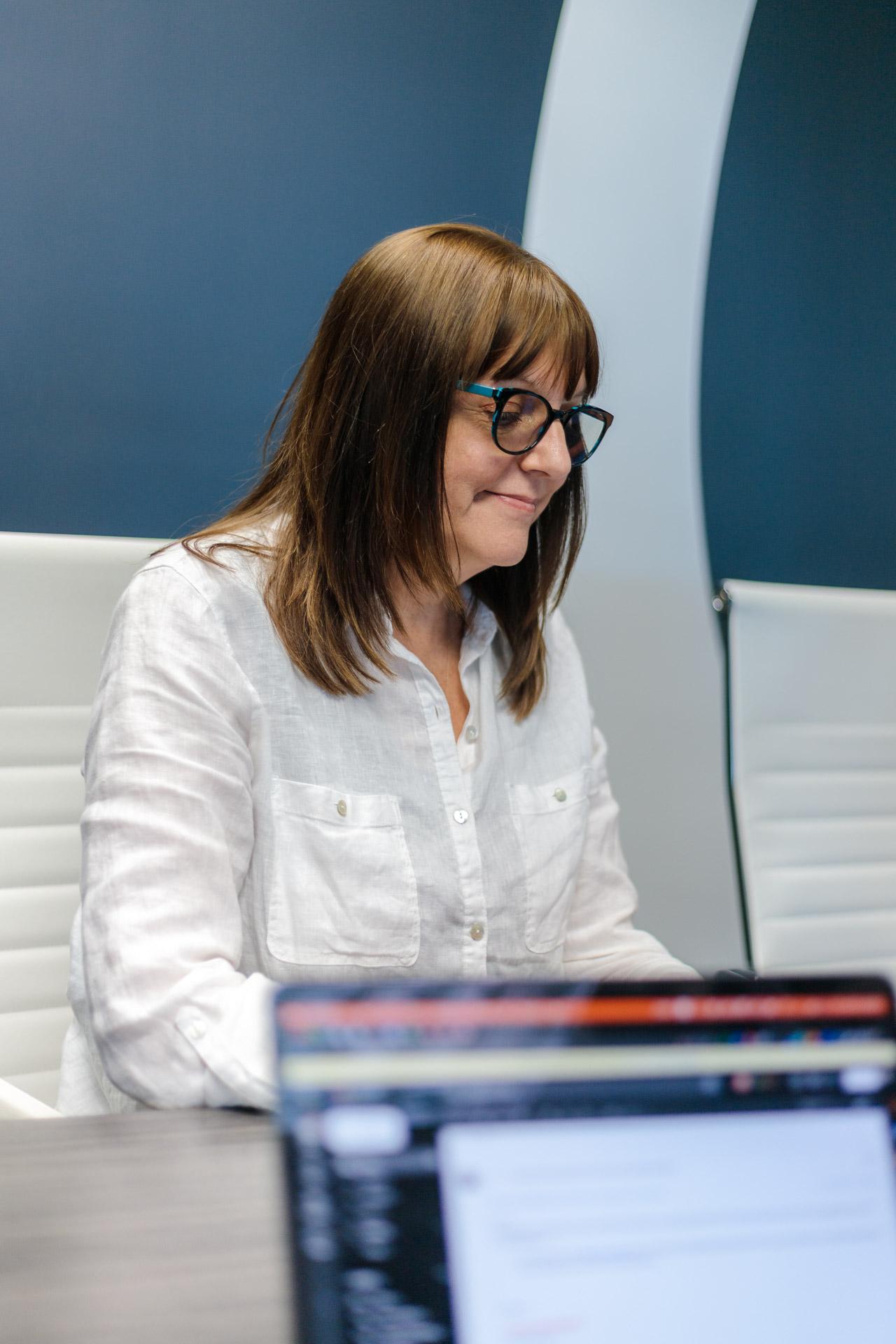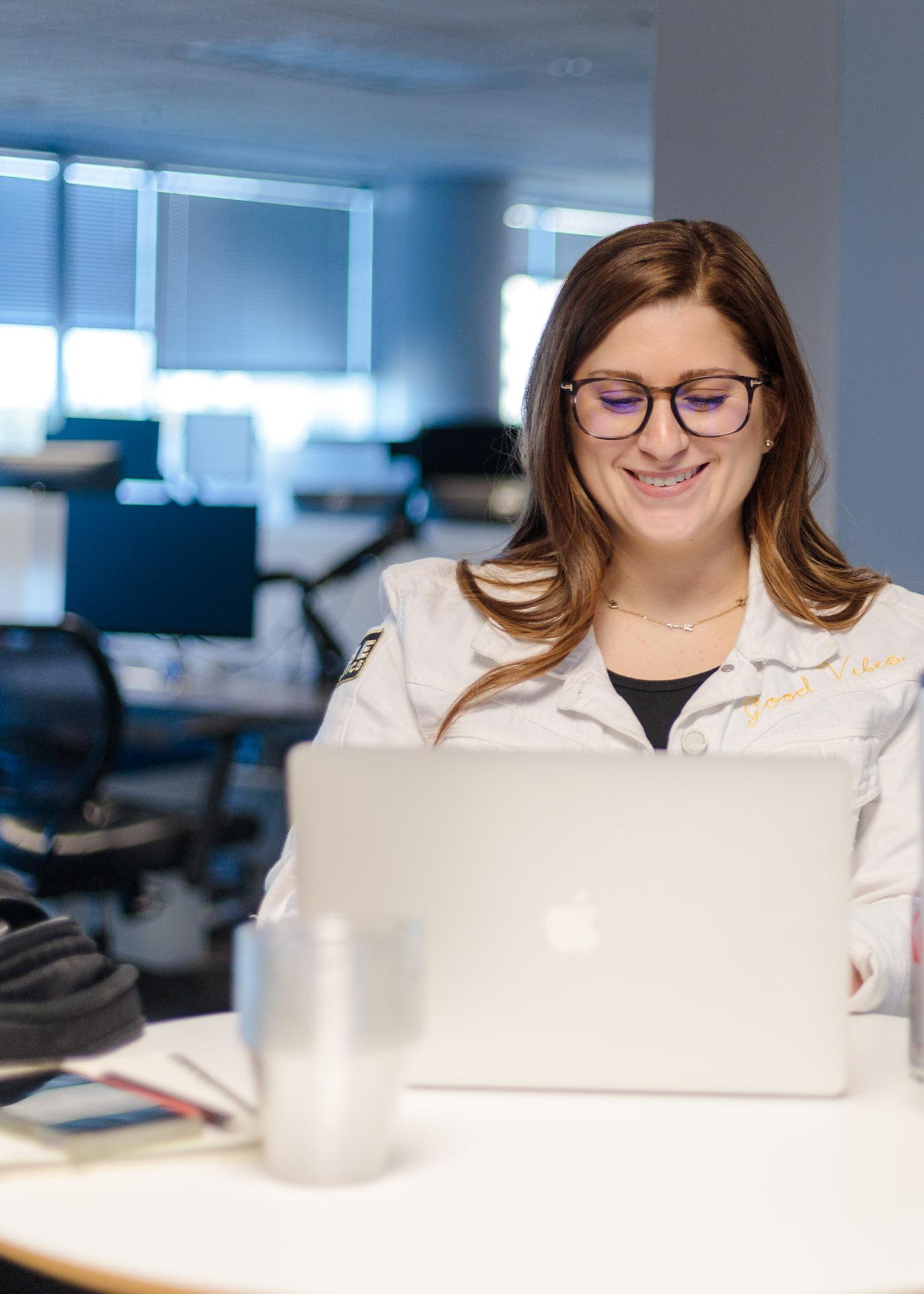 We look at the important elements of website structure.
SEO is more than just keywords, links, and content. Consider the number of ranking factors and all the ways each can affect the performance and visibility of your site. Taking the time to organize content and build a strong foundation will pay off over time. Taxonomies are used as a way to classify, and on websites, we are classifying site pages into organized groups. Taxonomy guides the site structure, UX, and will  be considered in backend development. Our SEO strategists use keyword research, internal linking, and breadcrumbs, among others, when improving or creating new taxonomies or site structures.
Data-Driven Decisions
Within the digital marketing landscape, it's beneficial to know who your users are and how they arrived at your site. Using this information, along with search data, UX, and other insights from analytics, we can structure your site in a way that makes it easier for users to find content and for bots and crawlers to efficiently consume the entirety of your site.
Keyword Research
Ensure your site's digital success by baking business-critical terms into your site structure. Conducting keyword research, with a focus on high intent terms and keyword variations, is a necessary part of creating a site structure. Search volume can provide a starting point, but business goals and KPIs are just as important to consider when building the taxonomy.
Internal Linking
Internal linking is a powerful tool that can help boost low performing pages and create a high quality site structure that allows both users and bots to navigate through your site in an efficient, intentional manner. The more high value internal links you point to and from within a domain helps Google determine the value of a page in regard to other pages on a site.
Breadcrumbs
Breadcrumbs are an essential site feature that help users easily maneuver up and down page pathing and allow search engine bots to follow and crawl through links in a way that reflects the site's structure and taxonomy.  A breadcrumb trail specifies each page's position within the site hierarchy and eliminates the possibility of an orphaned page. Search engines like Google use this kind of structured data to categorize and better group information from your website within the search engine results pages (SERPs).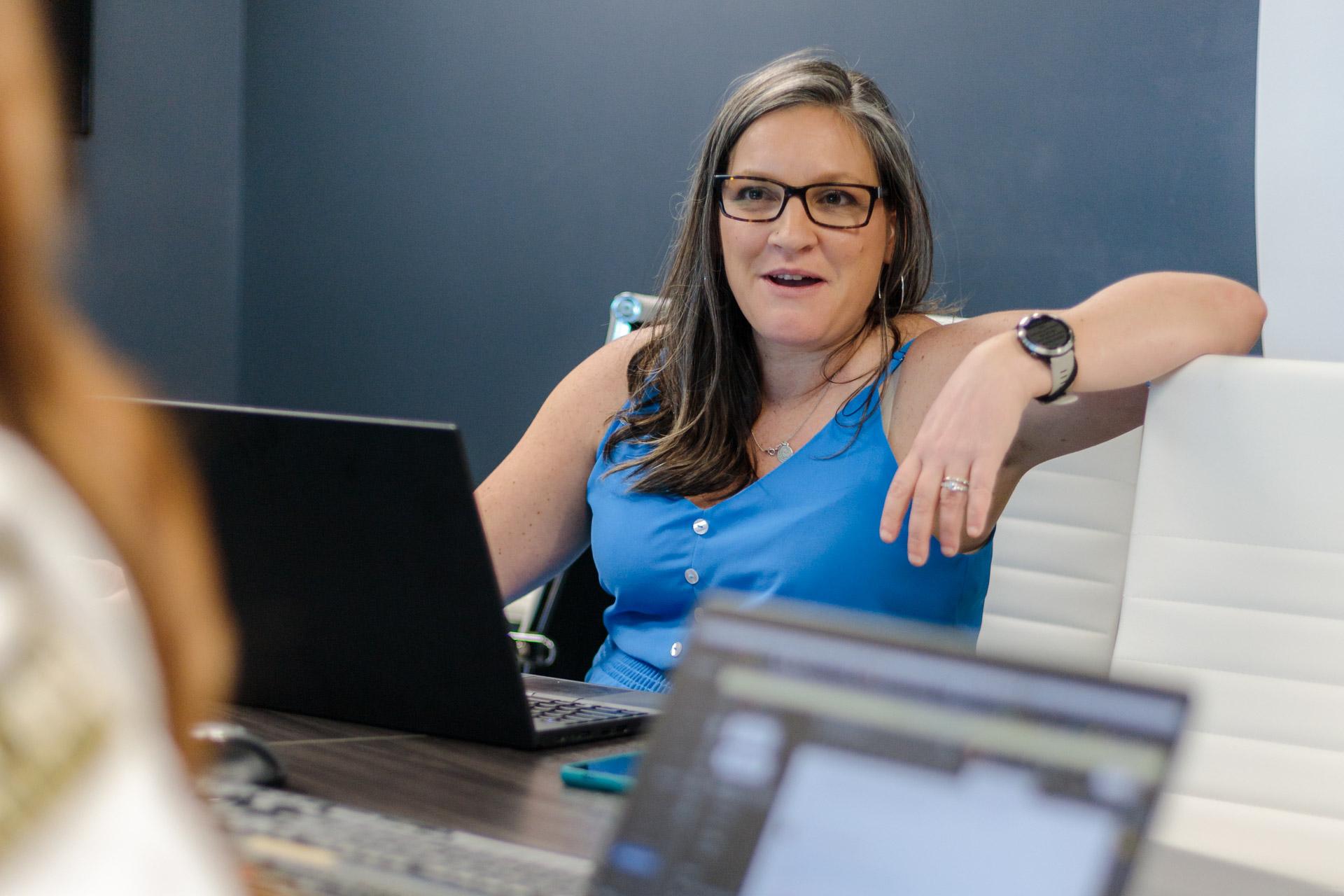 User-Friendly Site Structure Benefits Business Solutions Provider
Aureon, a business solutions provider with many service and product offerings, was looking for an updated, user-friendly site structure. Pairing common search terms with internal terminology and industry terms, Spinutech helped Aureon define their new site taxonomy and structure. Capturing term variations was an important part of ensuring users and anyone searching for these services can find Aureon.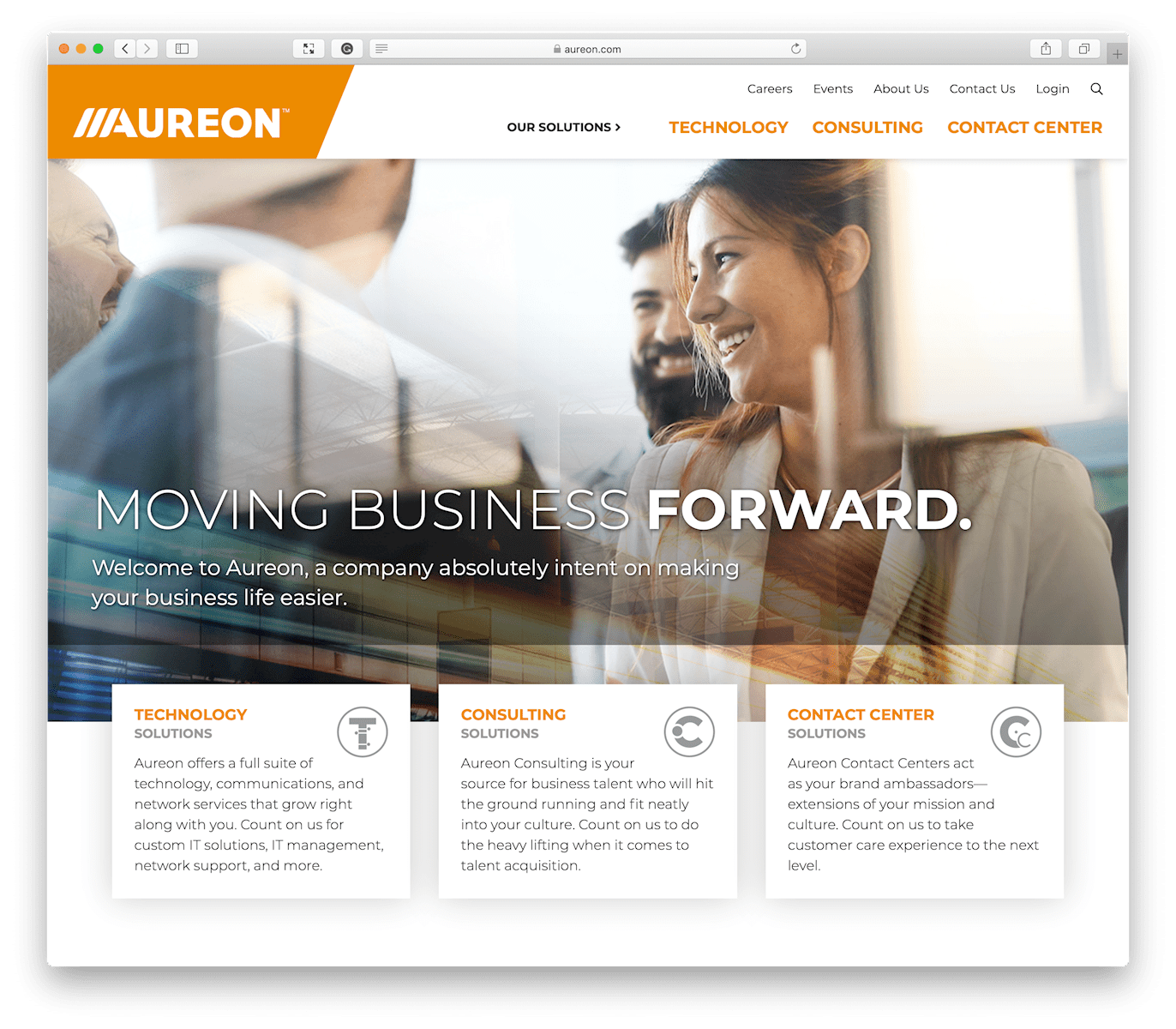 Digital Strategy
Max out your new site taxonomy with these digital marketing services.
Content Strategy
A site with a solid structure can give quick insight into content gaps, duplication, and deeper discovery.
Design/UX
domain and how to best optimize for conversion at each level of the site.
Development
Site development and creating relationships between hierarchical or polyhierarchical site folders is fundamental within the backend or CMS of a website.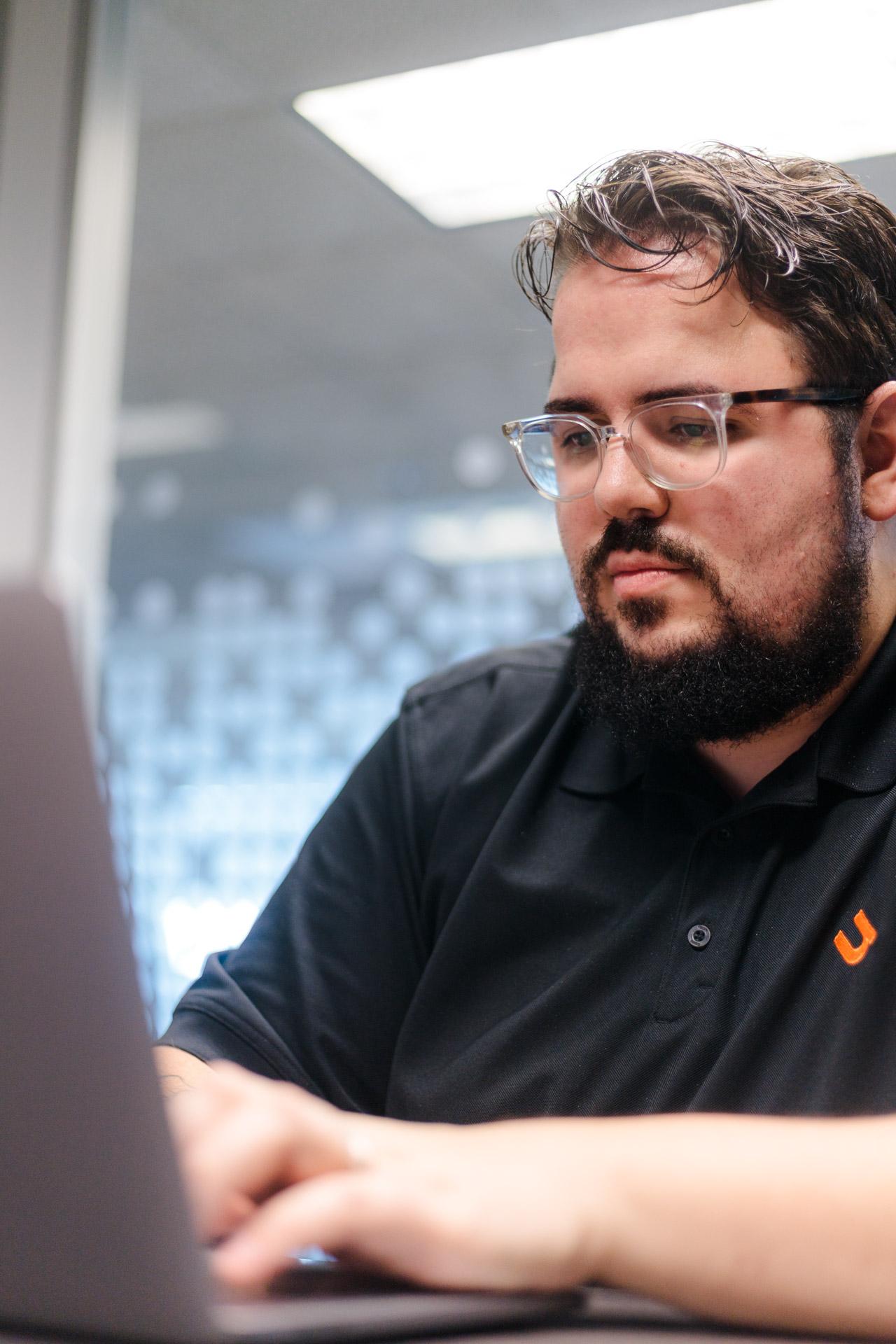 Our strategies drive your results.