Trends
How Businesses Can Leverage an Influencer Strategy on Social Media
Published by Spinutech on January 29, 2017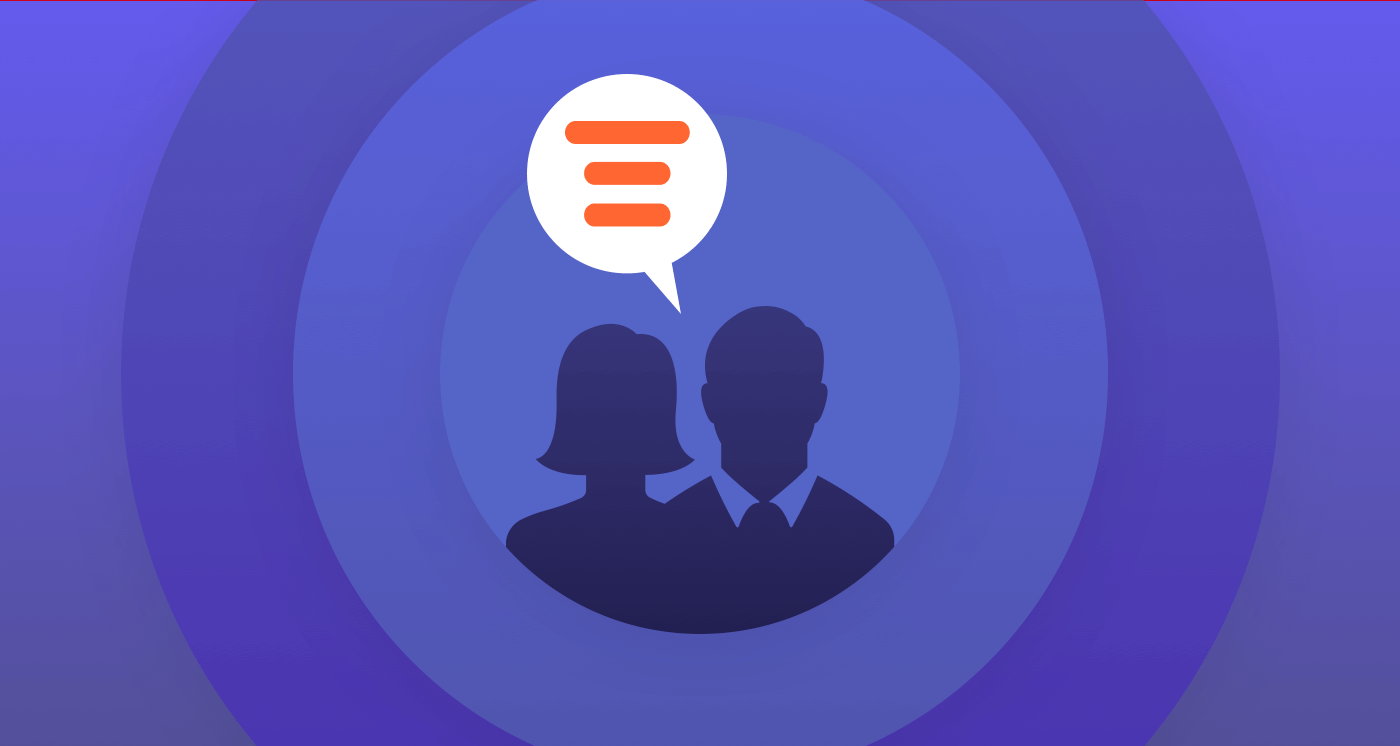 When you hear influencer marketing, what comes to mind? Celebrities? Industries like beauty, health, and fitness? These are true to a certain extent, but influencer marketing is so much more than a Kardashian promoting the next big tea craze. Okay, okay. I'll admit it. I tried this one.
Influencer marketing is important for any business in any industry. It's not always necessary to pay the influencer, or for the influencer to be famous for that matter. In fact, citizen influencers tend to have higher engagement and trust. Think about it. You can make a bigger impact if you have 100 people with 1,000 loyal followers share your content or product as opposed to 1 person with 100,000 less engaged followers. These citizen influencers could also be referred to as micro-influencers. Their audience listens because they have the same interests and the subject matter is more authentic.
---
"Choosing the correct influencer is key. Knowing how engaged and interested the influencer's community will be in a brand is critical. Having a huge number of followers means a potential less targeted campaign, which is why many brands are choosing to work with a higher number of influencers with a lower but more engaged and appropriate audience."
- Adweek
Now to the important part. How can you, as a business owner, use influencer marketing? As you're identifying influencers in your industry that would be good to help you promote your brand, it's important for you to also understand their audience. Where is the influencer's audience located? Are they primarily interested in the same topics as the influencer? As a brand, you may need to shift away from only choosing influencers who themselves resemble your target consumer, and build campaigns based on audience, influencer and performance data.
If you're not sure who is an influencer in your industry, start with your customers. An easy way to do this is to see who your customers are engaging with on social media platforms, like Twitter and Instagram. The people they are engaging with could be your potential influencers. The more you understand your customers, the easier it'll be to figure out who they find to be influential.
Once you have a substantial group of potential influencers, it's important to filter out those who may not have a high relevance or reach. As I mentioned before, you don't need an influencer to have hundreds of thousands of followers. However, it is still important that you're reaching a substantial number of people per influencer, and that the message you're hoping the influencer will push for you is relevant for them to be sending to their audience.
If you're looking to try out influencer marketing without dipping too far into your marketing budget, you can begin by connecting with potential influencers on social media then begin to engage with their content. This will help build some rapport with them, and if your content is relevant to them (which it should be!), they will likely begin to engage with you back. You could show value by sending branded samples or a personal touch that illustrates you've been listening to them on social media.
While cultivating your own list of influencers and connecting with them on an individual level may save you money, it could be much more of a time commitment. If you have a marketing budget set aside, I would highly recommend using one of the following tools to help you reach your audience through influencers faster.
Intellifluence: Intellifluence enables you to communicate directly with influencers and manage interactions in one spot, without ever having to send an e-mail.
Reachbird: Reachbird allows you to search for relevant and high-quality influencers according to your criteria. This ensures that you reach the audience you're really focusing on.
TapInfluence: TapFusion, the company's proprietary software, enables brands to reach billions of consumers with scalable, influencer-driven content.
The great thing about these tools is that the influencers have already opted in to help brands like yours communicate with consumers in an authentic way.
Still not convinced? Here are some statistics from a report by RhythmOne that may help:
92 percent of consumers have made a purchase after reading about a product on their favorite blog
69 percent are likely to make a purchase if someone they follow on social media recommends a product
81 percent of marketers who have executed influencer marketing campaigns agree that influencer engagement is effective
Looking to start an influencer marketing campaign in 2017? We'd be happy to help! Don't hesitate to reach out.