Instagram
Instagram is a visually appealing primary social network and a full-fledged marketing channel.
Engage and entertain your followers with visually appealing content.
Instagram is a mobile-first social network with nearly 800 million users sharing how they view the world. Users follow their friends and family, but also brands, influencers, and others that share similar interests.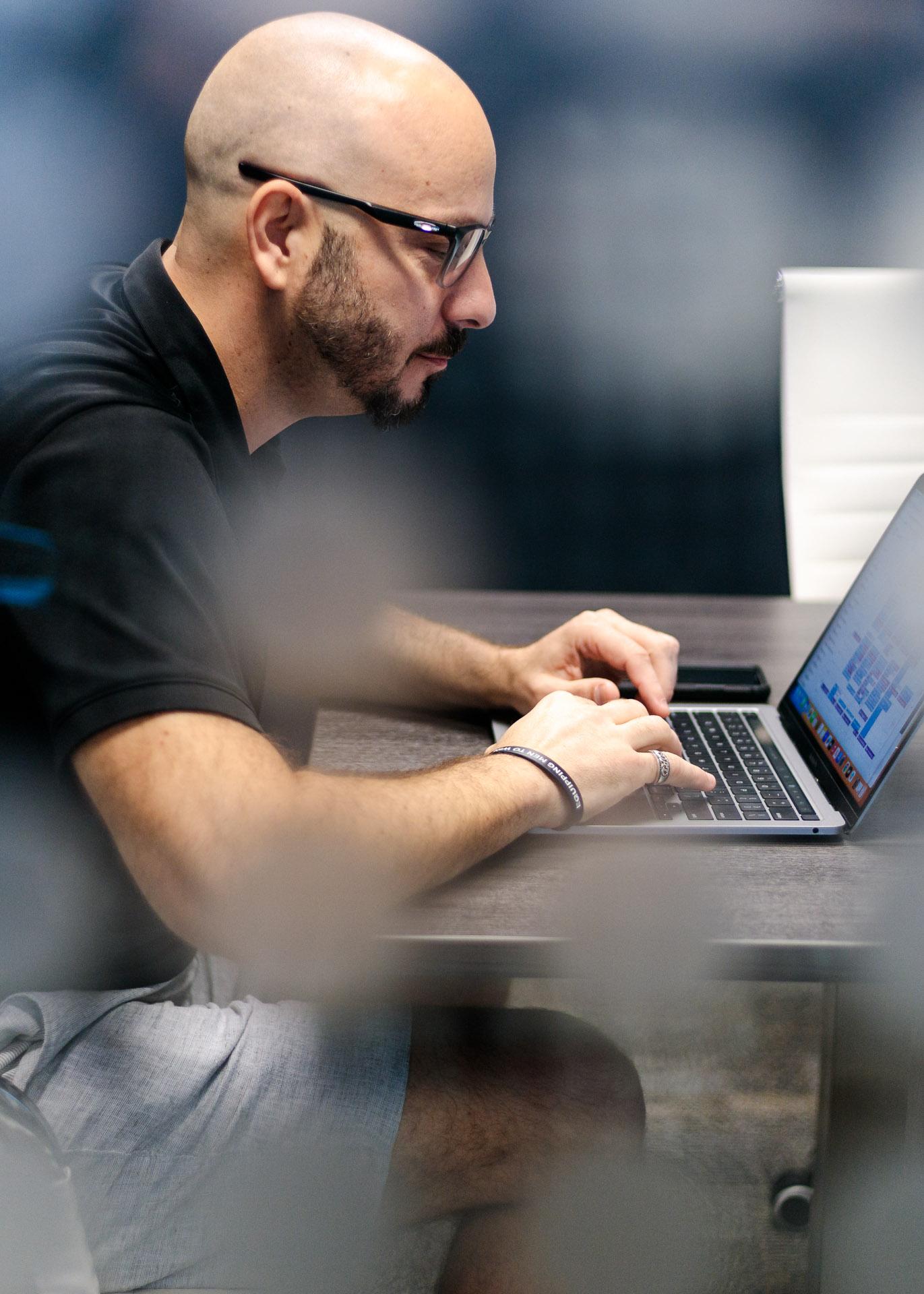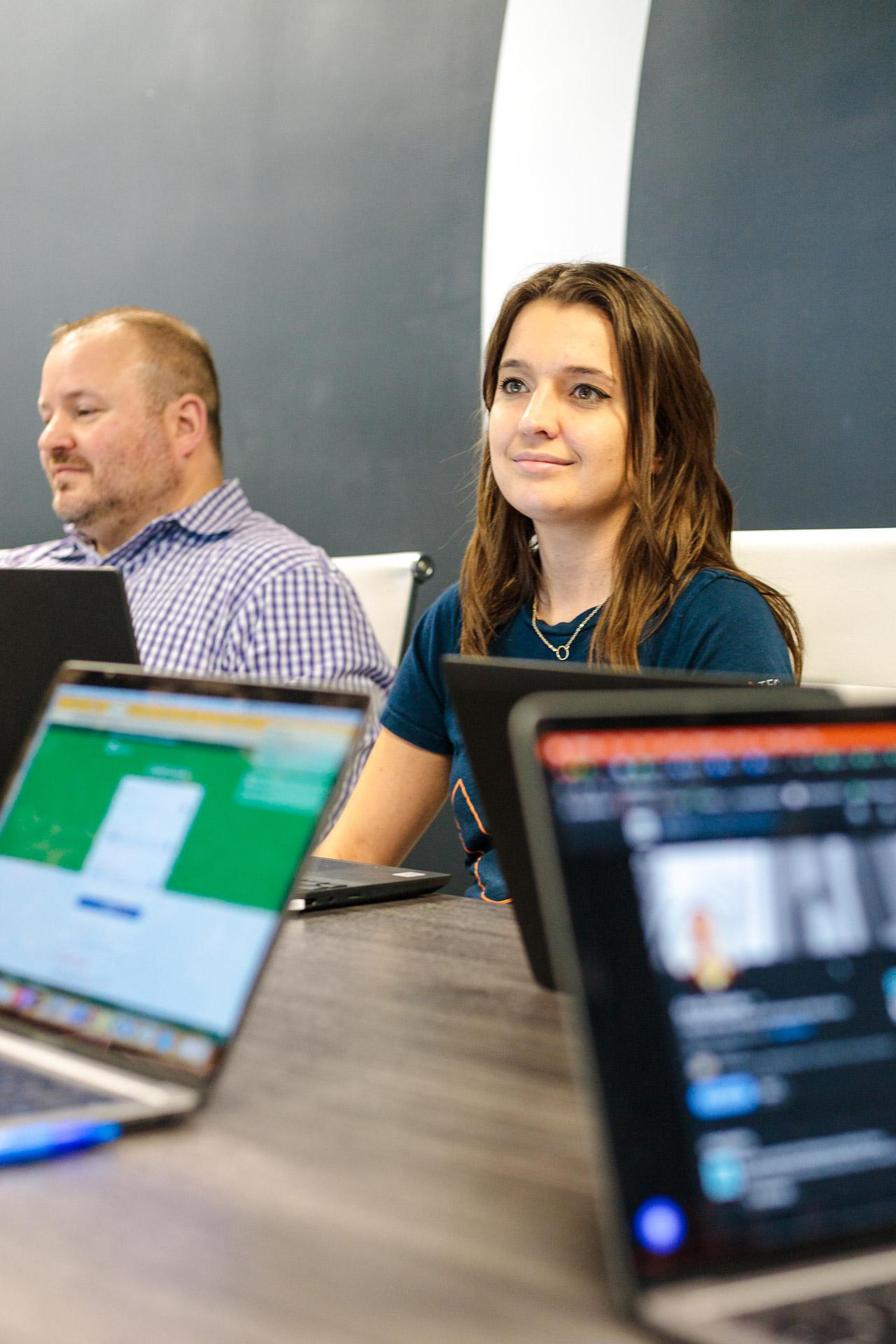 Showcase Your Business Through Photos 
Spinutech creates both organic and paid content for Instagram that is meant to keep users engaged with your brand. Advertisements can be in the form of images, videos, Instagram Story ads, and filters. Instagram can be used to provide inside access to your brand through behind-the-scenes content. We use the app to showcase your brand in a fun and creative way. Businesses can highlight product features and internal culture as well as interact with their audience through hashtags, polls, and stories.
Collaborate with Influencers
A social media influencer is a person who is seen as a trendsetter on Instagram. Influencers partner with brands and industry-specific thought leaders, and because people trust people,  many users look to influencers for advice on products and more. Partnering with an influencer can encourage consumers to engage with your brand and try out your product. Any time, influencers offer an exclusive code or deal as an extra incentive for new users to engage.
IGTV & Instagram Live
Instagram offers multiple ways to leverage videos in your marketing strategy. Through Instagram Live you are able to share real-time video with your followers who can engage during a livestream by commenting and reacting. 
IGTV, or Instagram TV, is the newest feature of this platform. IGTV focuses on pre-created and uploaded video that remains active on your business profile. IGTV works well for tutorials, panels, or other long-form video content, with videos ranging in length from 15 seconds to 10 minutes.  Our social media team outlines the best video practices to help you create an engaging strategy for your brand.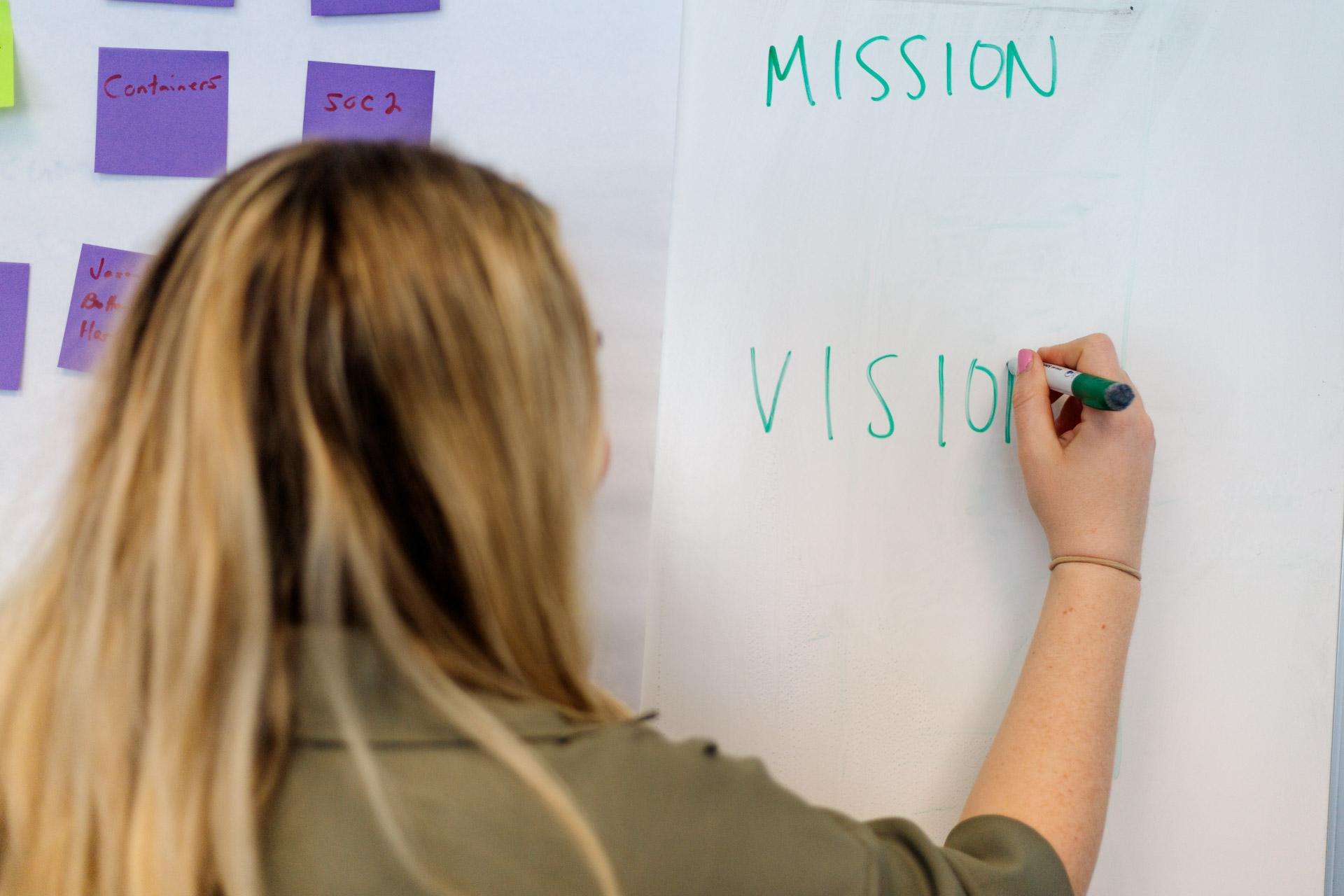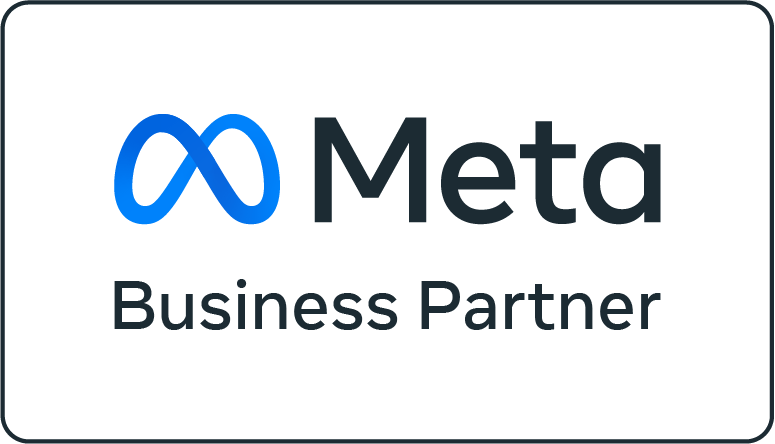 Meta Business Partner
We are proud to be a badged Meta Business Partner, a designation reserved for agencies that demonstrate excellent service and technical skills utilizing Meta's platforms -- including Facebook and Instagram -- to plan, launch, and manage campaigns with more than $8 million in annual spend.
Digital Strategy
See the whole picture with these other digital marketing services.
Round out your social strategy by linking up with these other marketing services. 
SEO
Maintain the back end of your site so you appear in your follower's searches.
Data & Analytics
Data and analytics help monitor the progress of your social media efforts over time.
Marketing Automation
Upgrade your social media strategy with targeted and timely campaigns.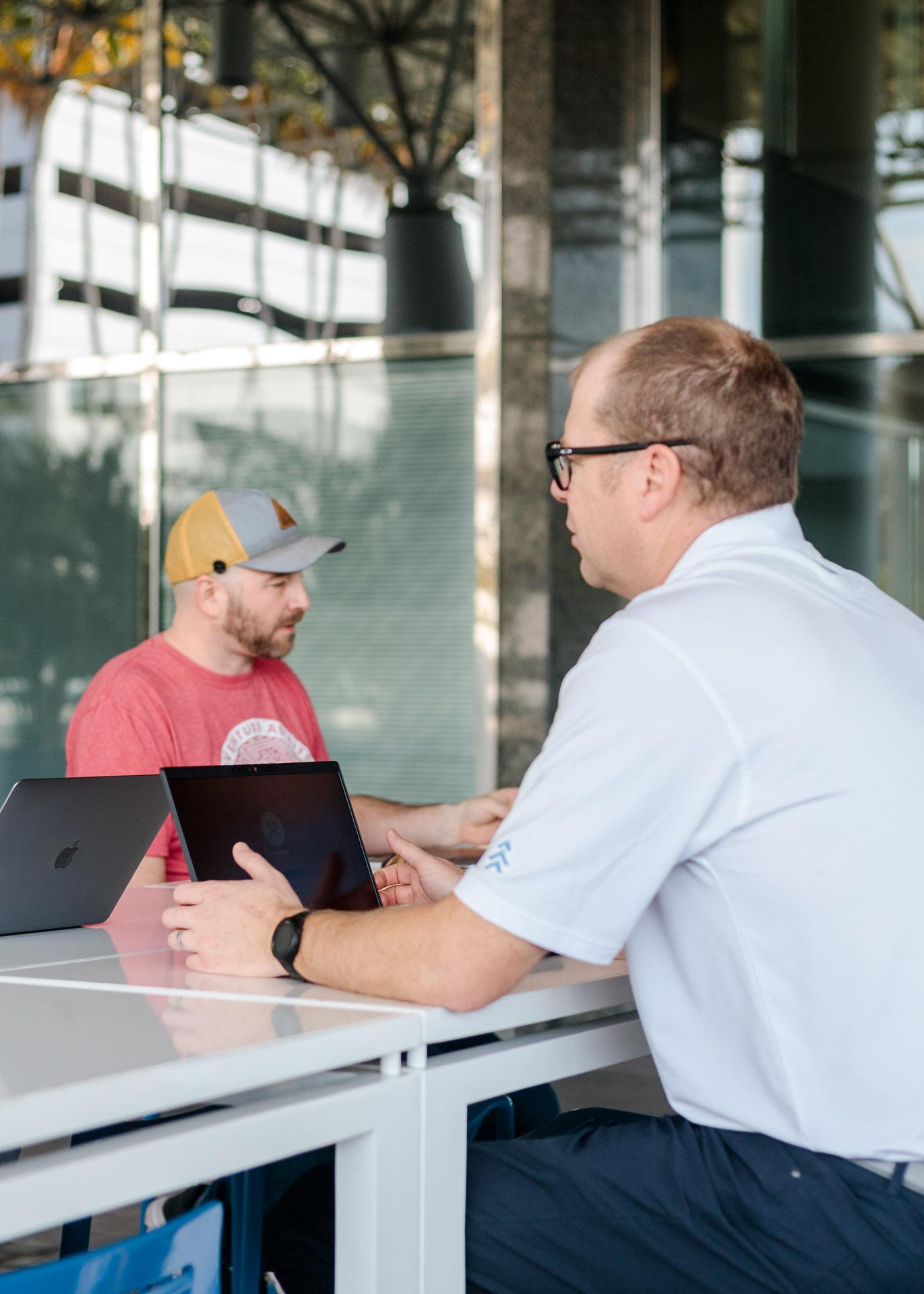 Our strategies drive your results.