Snapchat
Tell your brand's story with authentic, live content that resonates with your audience.
Reach your audience in a snap.
Snaps. Stories. Geo-filters. Snapchat is home to a lot of options to engage your audience. The platform is also home to the majority of 18 to 24-year-olds in the United States. We create proven strategies to reach this high-value audience and the growing community of Snapchatters.
Spinutech translates your business goals into organic and sponsored content designed to engage your audience, connect with your customers one-on-one, and showcase your brand's products, services, and culture.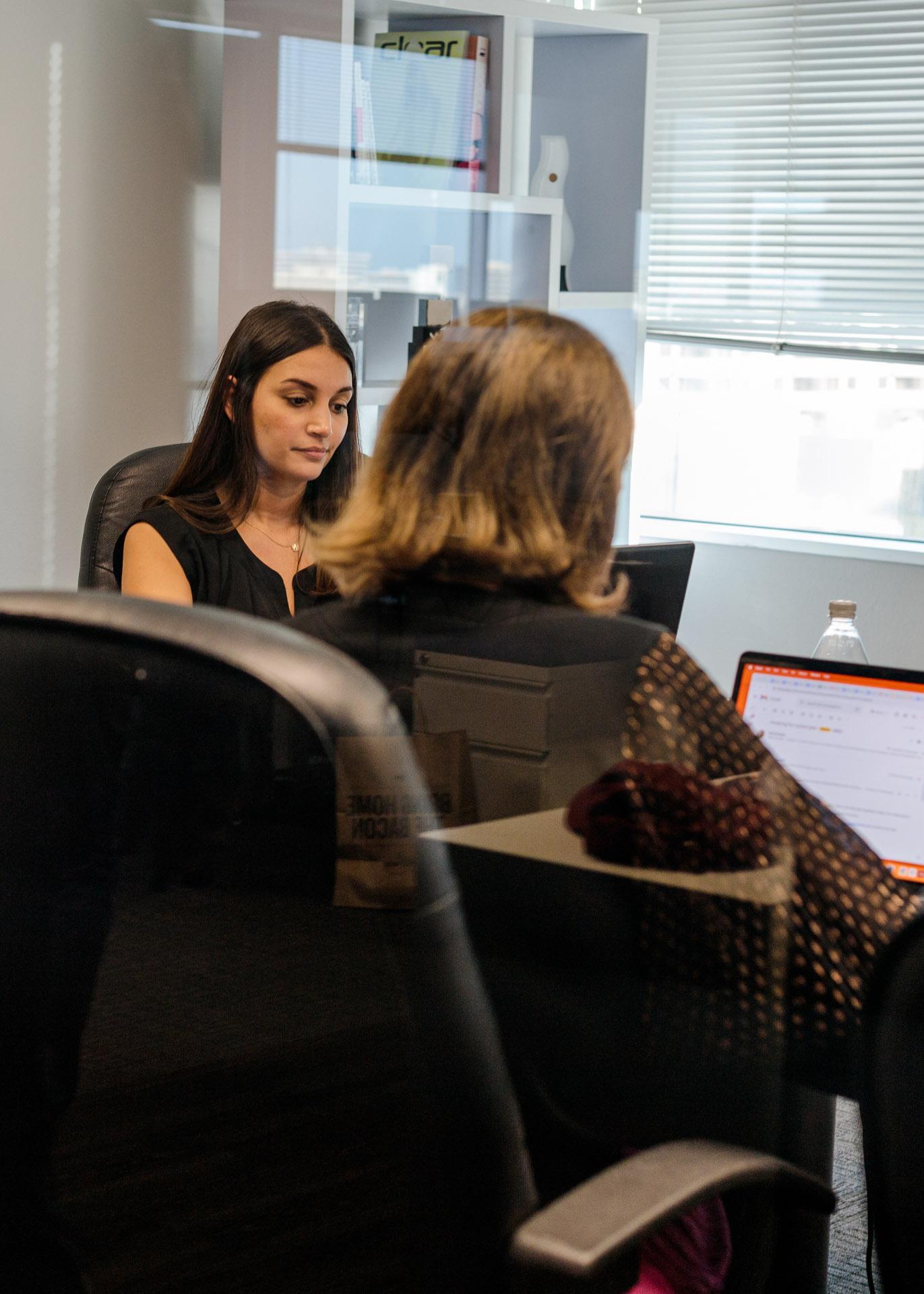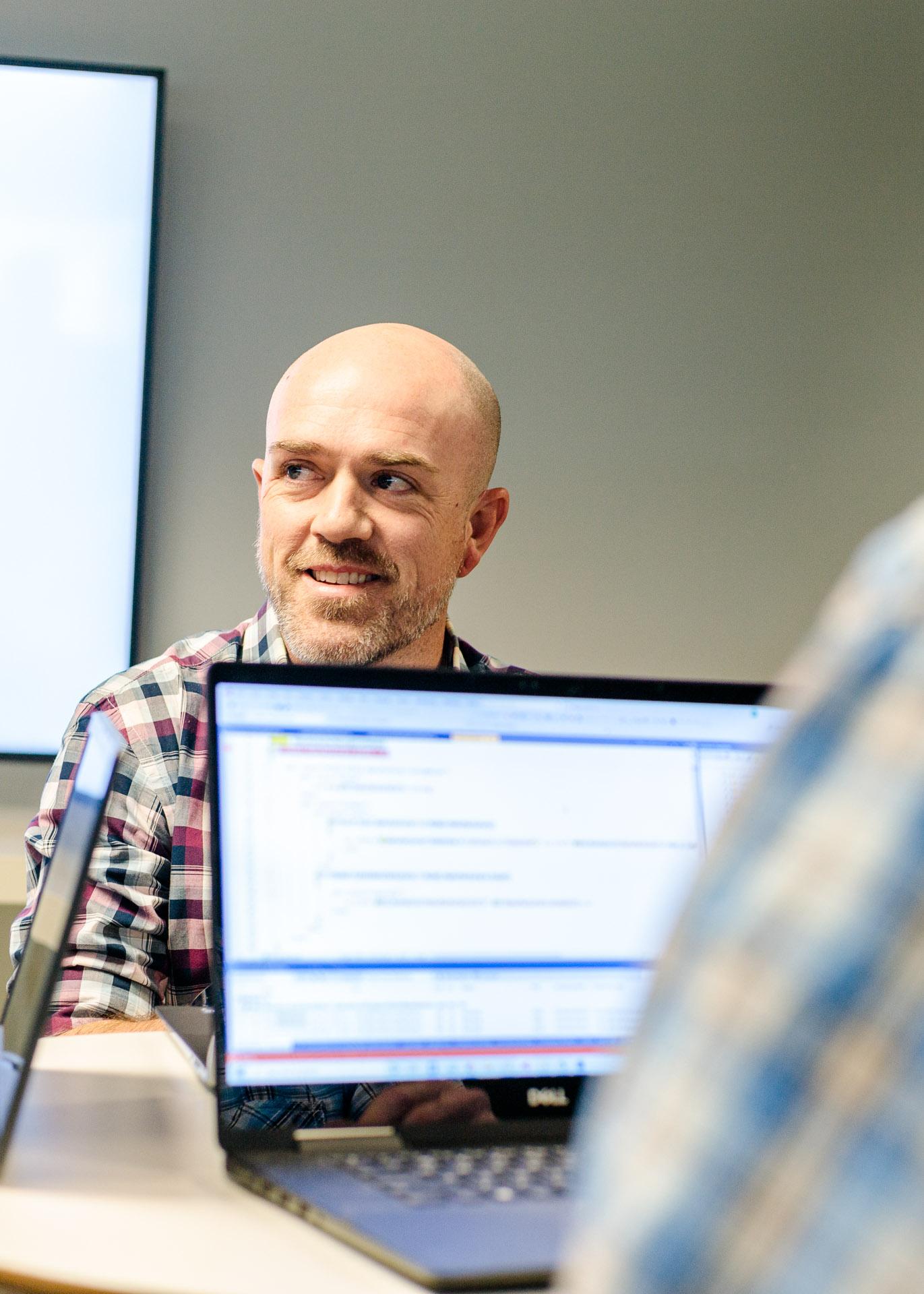 Organic Content
Snapchat takes the authenticity of social media to the next level. We develop organic content that gives users exclusive access to your brand and strategies to publish real-time, behind-the-scenes looks into your brand.
Leveraging personalized, humorous, newsworthy, and relatable content, Spinutech's team tells your brand's story to build a dedicated customer base with enormous affinity for your brand.
Geo-Filters
Geo-filters are an opportunity to engage with your audience and increase brand awareness in a highly targeted location. Brand-specific geo-filters allow you to promote your brand to highly-engaged users on Snapchat. We deploy hyper-targeted filters designed to surprise and delight your audience, creating a lasting impression and a wealth of user-generated content. 
Sponsored Snaps
Snapchat's advancements in the paid ad realm have changed the game for brands looking to reach new customers on the platform. Spinutech translates your brand's goals into actionable strategies for building awareness, driving traffic, and converting users to action. These targeted ads will show up on the platform and in between stories.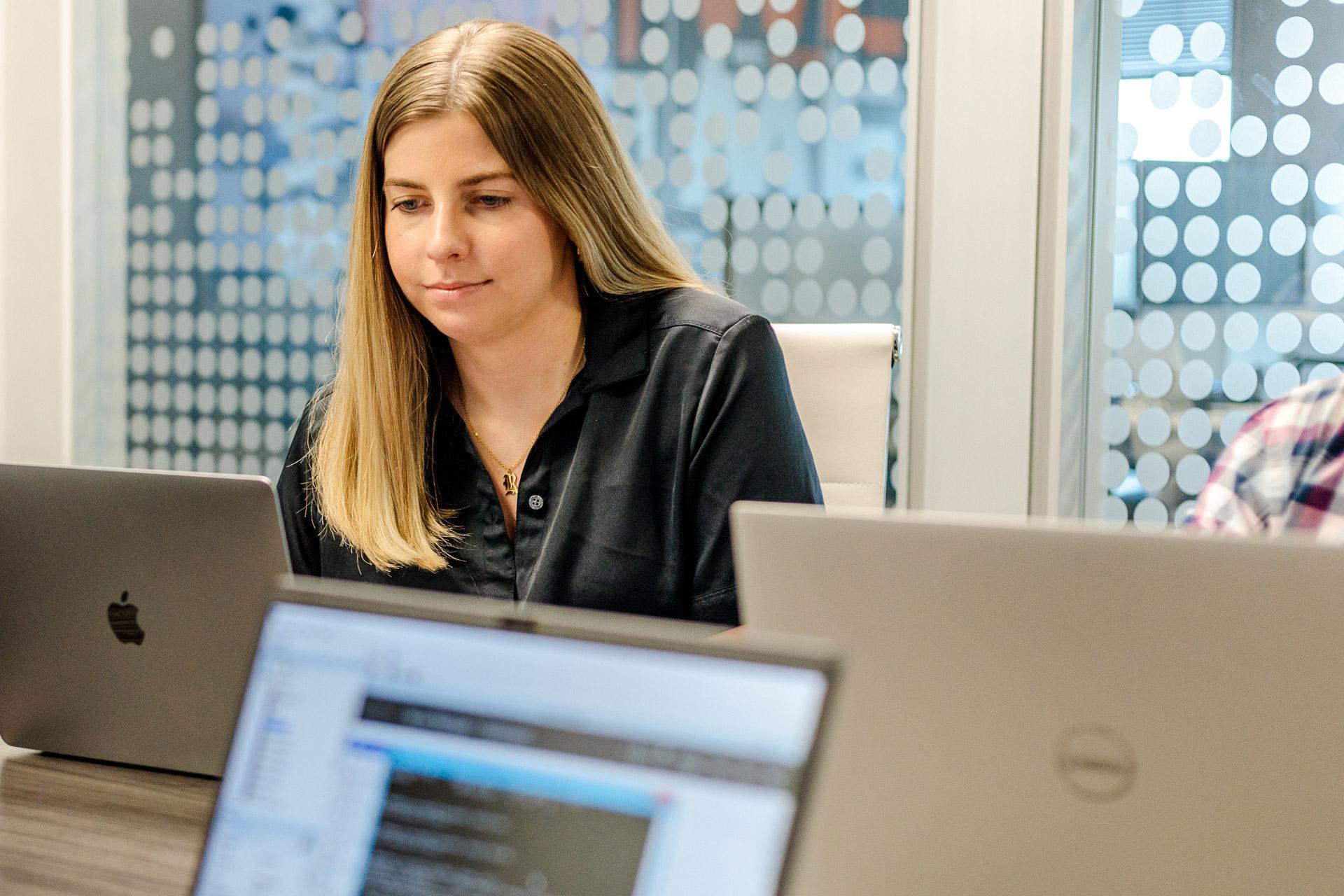 Digital Strategy
Combine your Snapchat efforts with these other tools to create a killer social media presence.
Social media works best with a well-rounded strategy. We can help make sure your efforts are aligned for maximum success.
Personas and Audience Segments
Understanding your audience is one of the most important keys to social media marketing. Personas and data research can get you there.
Email Marketing
Give your social media efforts something to advertise when driving conversions. Emails help to increase brand loyalty and awareness of your product.
Content Strategy & Creation
Social media needs content, and content needs strategy. Our content team helps to form short- and long-term plans to set you up for success.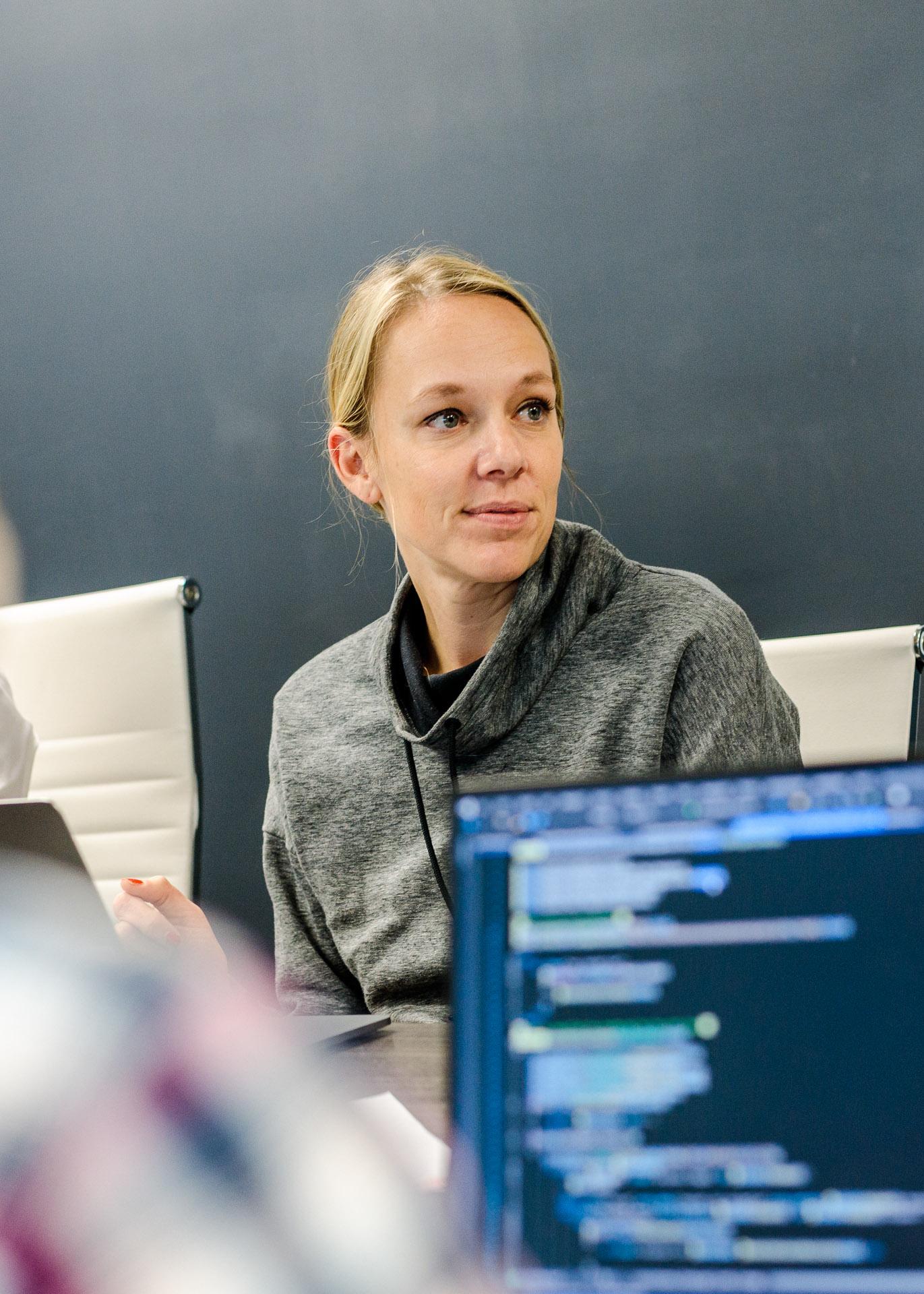 Our strategies drive your results.