Trends
Social Media Consulting vs. Management: Which Services Do You Need?
Published by Spinutech on July 20, 2021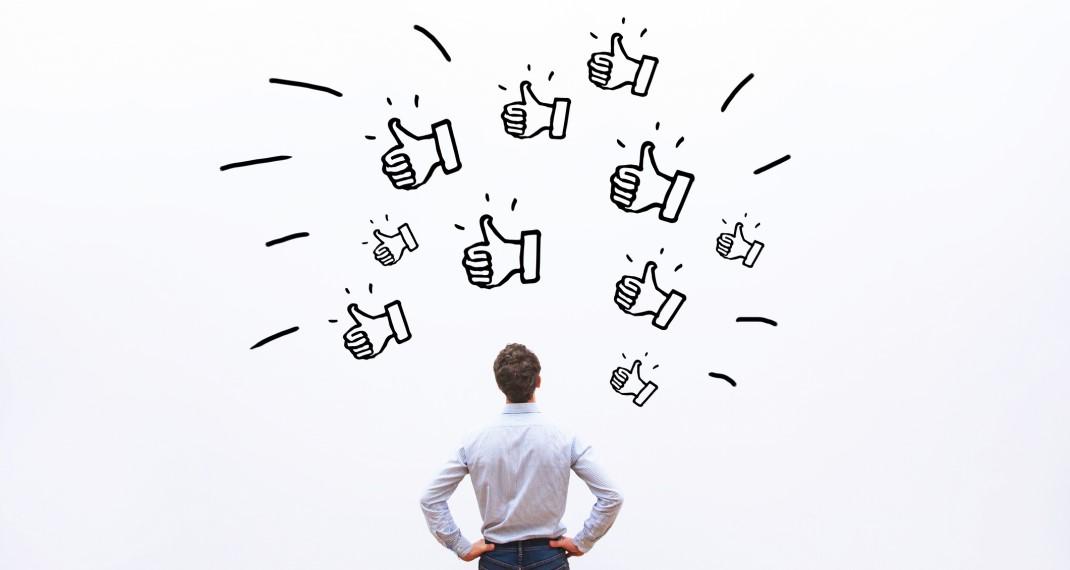 Social media has come a long way in the last fifteen years since Mark Zuckerberg launched Facebook. In addition to a channel for individuals to keep in touch with friends and family, social media has become extremely important for content distribution, advertising, and branding. In fact, 45% of the world's population uses social media, and 40% of social media users research brands and products on social networks.
While you likely know that your brand needs a social media presence, you might be a bit lost when looking for ways to consistently and effectively leverage these powerful channels. There are a few different resources you might look to when seeking help, but what do these various companies do, and which is right for your business? We've broken down the differences between the three main resources for social media assistance: consulting, social media managers, and digital agencies.
What Is Social Media Consulting?
Social media consultants are third-party businesses and individuals who specialize in social media strategy and problem-solving. A good social media consultant will identify areas for improvement, offer a road map for success, help with goal-setting, and be able to answer questions about implementation.
Like all other consultant services, social media consulting is designed to advise those that have the time and resources to invest in implementing the solution. Social media consultants will offer strategic insights, tips on best practices, and be available to answer questions. However, a social media consultant will not create any content, outline a calendar, or offer reporting or analytics — they will advise on how to do these things on your own. Social media consultants also vary widely on level of experience and measurable success.
What Is Social Media Management?
Social media management refers to a more full-service approach to social media, including strategy, content creation, scheduling, and reporting. Commonly, this is a dedicated in-house role within your marketing team, but occasionally can be outsourced to a freelancer or other vendor. Because your social media manager is typically in-house, they will have a solid grasp of your company culture, overall marketing goals, and brand voice.
When looking for social media management, businesses frequently run into the issue of committing their resources to hiring a dedicated social media manager, either as an in-house employee or as a freelancer. Instead, business leaders frequently opt to assign these duties to an existing employee or intern rather than a dedicated social media manager. This creates friction with other high-priority job duties, which in turn leads to inconsistent social media management.
What Do Social Media Agency Services Include?
Working with an agency typically affords you the best of both worlds — an agency partner will provide both the strategic insight that a consultant can offer, while also being able to take on content creation and publishing. Rather than coming up with everything on your own, you'll have a dedicated partner to do the leg work based on mutually agreed-upon goals for your social media strategy.
In addition to managing your social channels, a digital agency partner will make sure that your social media efforts fit in seamlessly with your other strategic marketing efforts. An experienced agency will have established processes in place, in addition to learnings from other clients they can apply to your social media strategy to ensure that you're getting the best possible results.
Social media continues to be a critical channel for connecting with increasingly on-the-go audiences. When looking for help navigating the digital landscape, make sure your chosen partner is experienced and able to execute a social media strategy that maps back to your overall inbound marketing goals.
Spinutech is an end-to-end digital agency providing customized brand storytelling, web design & development, e-commerce, digital marketing, creative, and hosting solutions to companies seeking to grow their business. For over 23 years, we've helped clients define their audiences, create compelling stories, implement innovative technology, and grow their brands.
Contact Spinutech today to discuss how we can help grow your business through expert social media.