News
What is GB8?
Published by Spinutech on June 27, 2022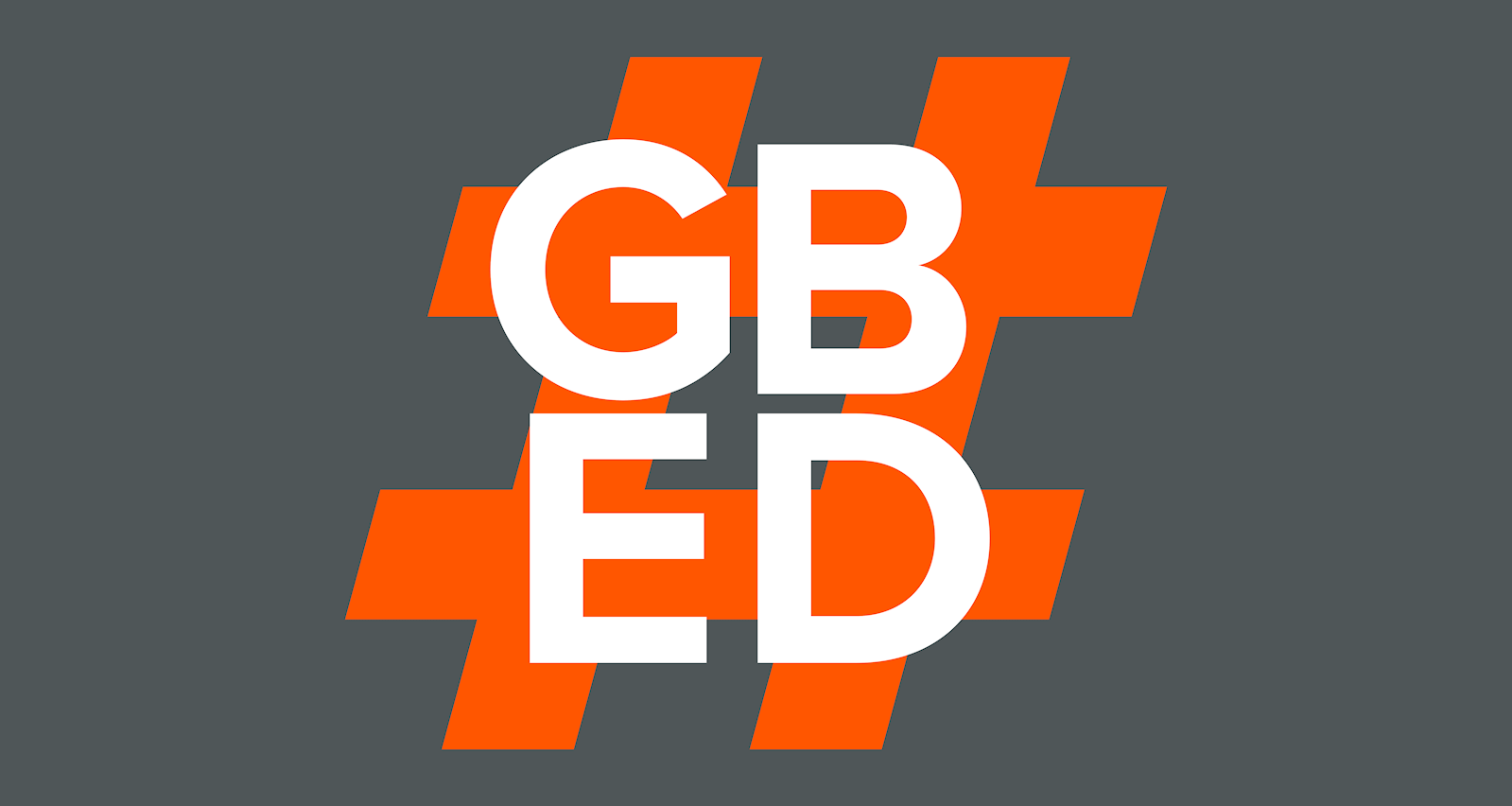 There is a hashtag that Marc Reifenrath, our CEO, never passes up an opportunity to use.
That hashtag is #GetBetterEveryDay.
If this is the first you've ever heard of that hashtag, that is understandable. But it'd be next to impossible to find a member of our team who is unfamiliar with it.
We Get Better Every Day is one of Spinutech's core values. As you might be able to surmise from the fairly straightforward wording, it represents our commitment to growing personally and professionally. It's especially important in our industry, which is constantly changing and evolving. We have to keep pace for ourselves, our teammates, and our clients.
That leads us to GB8.
GB8 is a Commitment to the Growth of Our Team Members
When you're a company of team players, the team focus can often leave the individual feeling neglected. If you're hard-wired to think of others before yourself, it's all too easy to put yourself at the bottom of your priority list. At Spinutech, we can't abide that, which is why GB8 was created.
Think of GB8 as "me time." It's about giving our team members the space they need to grow. So we allocate eight hours per month for each team member to spend dedicated time on individual trainings and learning opportunities so that they can focus on growing their talents.
The definition of "getting better" may vary from one person to the next. Some may want to further grow their existing skills, while others may want to develop new ones. We want team members to use their GB8 hours in a way that best serves their personal goals for their career.
At the end of the day, GB8 is an investment. We want our team members to know that we value them as people, rather than worker bees who are here to complete tasks. We want them to feel that they have the opportunity to learn, grow, and feel fulfilled here. Professional development serves their needs but it also serves our needs and the needs of our clients, as well.
If you're ready to work for a company that is as invested in you as you are invested in them, check out the career opportunities currently available at Spinutech