Healthcare Marketing
A healthy online presence is the foundation of a strong healthcare digital marketing strategy.
Keep patients in your community engaged and informed. 
In healthcare, your patients are everything. Today's healthcare systems, medical providers, and dental practices need more than a physical location — they need an online presence where their potential patients are looking for answers. Patients expect to interact with their healthcare provider online, so an effective digital presence is crucial. It's important for healthcare organizations to provide easy access to information, both through patient portals where patients can manage their own health information and with articles that share expertise, highlight community involvement, and help maintain a sterling reputation online.
At Spinutech, we create tailored marketing strategies for healthcare organizations and have established long-term relationships with eye care clinics, healthcare systems, and dental practice of all sizes.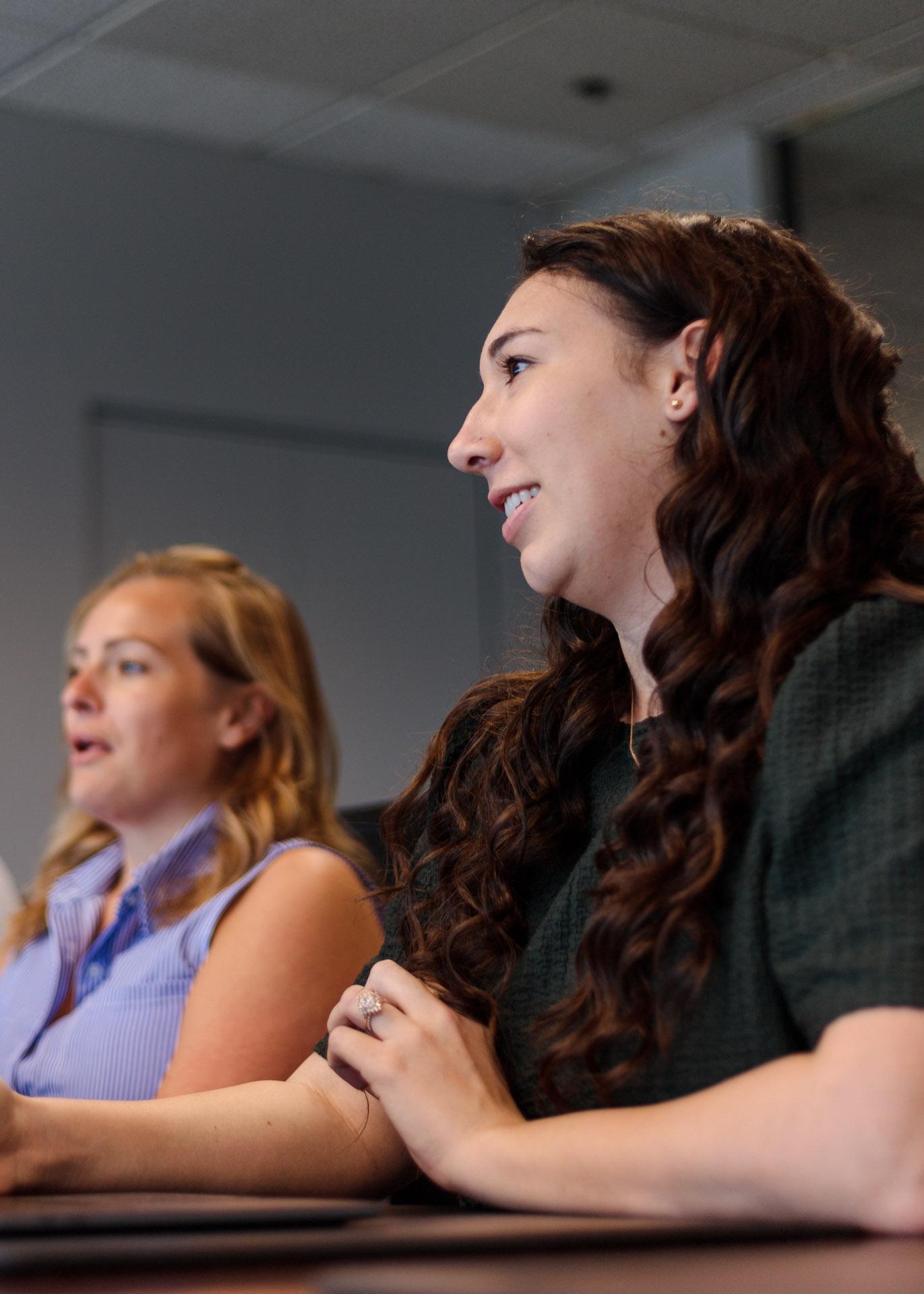 Best Practice Healthcare Websites & Apps
Digital channels allow patients to access their health information, communicate with providers, and schedule appointments at their convenience. Pairing an intuitive site structure with conversion rate optimization strategies ensures an easy-to-navigate experience that gets the patient where they want to go with a few simple clicks.
Healthcare websites, internal apps, and patient portals make it easier than ever for patients to manage their health, but require robust security. That means protecting user data when patients make an appointment on your website or review test results in your app. We create digital channels and APIs that comply with HIPAA and privacy standards and follow ADA best practices, providing safe transport of sensitive information and a seamless, user-friendly experience across platforms.
Engaging Site Content
A top-notch website can only get you so far. A complimentary content strategy will fill your website with helpful information that supports your service offerings and highlights the expertise of your organization and providers. Smart, educational content can boost organic traffic, improve search engine rank, and is easily shared across social channels, all of which work together to build your authority and generate new patients and appointments.
Local Healthcare Marketing Strategies
Your online visibility directly impacts your ability to attract new patients and recruit physicians and nurses. Strategically targeting an online audience in your service area is one way to create brand awareness and drive appointments. Building a strong local presence, including accurate Google My Business profiles, paid advertising like display and social media ads, and detailed location information on your website, can help attract new patients and retain current ones.
Reputation Management
There's no substitute for word of mouth referrals, and when selecting new providers, patients read online ratings and reviews before making their decision. In fact, research from NRC health says 60% of patients select a doctor based on positive online reviews, and nearly the same number of patients say they have avoided doctors based on negative reviews. Positive reviews also influence local rankings. We manage the online reputation of all your providers across all of your locations and work with you to develop a strategy so you can continue to make a good first impression.
DIGITAL marketing strategies
The prescription for a strong online presence.
Stand out as an expert in your field and build trust with patients with these digital tactics.
Local SEO
Target patients in your service area, establish a local presence, and manage your online reputation.
Content Marketing
Keep patients informed with helpful and reliable website content.
Paid Media
Connect with potential patients in your area through targeted local advertising.
Website Development
Allow your patients to access information as they need it through safe, secure websites & portals.
Our strategies drive your results.