Trends
5 Ways to Use Video on Your Website
Published by Spinutech on June 25, 2018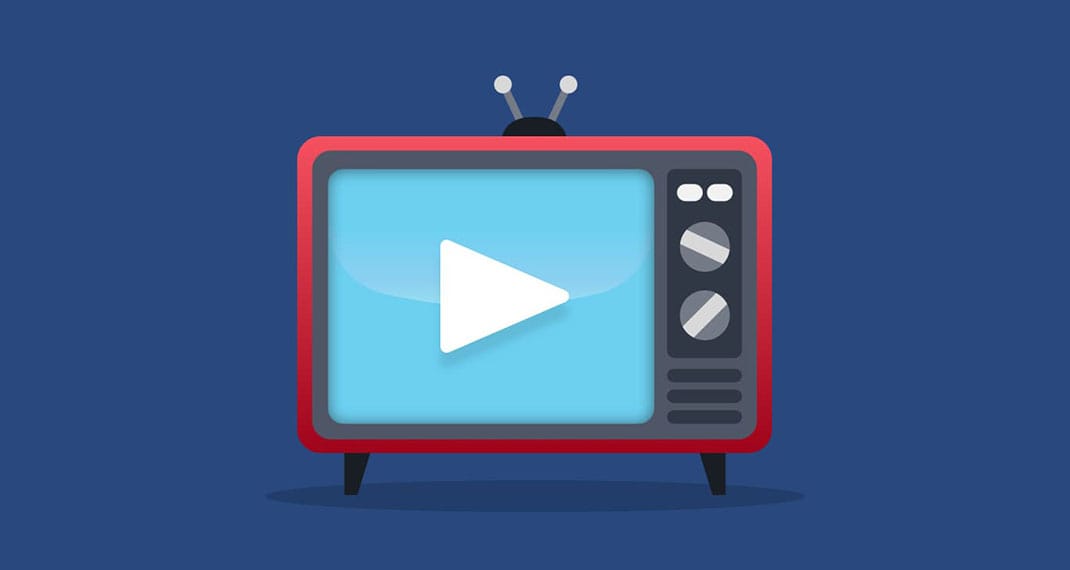 Video is leading the digital world and can be an amazing tool for your marketing strategy. 51.9 percent of marketing professionals worldwide name video as the type of content with the best ROI. While video should not completely replace rich content, it will complement the overall message on your website. Compiled below, in no particular order, are five ways to use video on your site.
1. Deliver a Quick, Compelling Message
Keep it under two minutes for your website. In a day when audience attention spans are getting shorter, video is a great way to capture attention and deliver your message quickly. The average time a user spends on a text-only website is 57 seconds, compared to six minutes on a website with video. Also, keep in mind that the majority of your audience may be watching your video from their smartphone while they are on the go with limited time.
2. Give Your Company a Personality While Boosting SEO
This is your opportunity to share who you are and why consumers need what you offer. Express your company's overall tone and showcase your objectives in an upbeat delivery. Use keywords in the description, video title, and tags to boost SEO. You are 53 times more likely to show up on page one of Google if you have a video embedded on your website. Since the purchase of Youtube, there has been a significant increase in how video affects search engine rankings. If Google or other search engines see you have a video on your page, they consider it relevant.
3. Bond with Your Visitors
Feature your team members and get personal about your business. People buy from people they feel they know. Fifty-five percent of consumers have more confidence in the purchase they make after watching related online videos. One of the strengths of video is that it triggers emotion. Character-driven stories will be the most successful when it comes to leaving a lasting feeling. With a balanced video, you'll leave your audience with strong feelings toward your content and your brand.
4. Stand Out and Be Creative
Distance yourself from your competition. Don't be afraid to be different and break the mold of what everyone else is doing. This allows you to leave a lasting, memorable impression on your audience. Use video to differentiate your brand all throughout your site, including your homepage, product and service pages, and the about or team member page.
5. Encourage Visitors to Stay Longer and Come Back
Feature useful videos that provide value. For example, educate them on a topic or provide tutorials related to your products or industry. According to Think With Google, almost 50 percent of internet users look for videos related to a product or service before visiting a store. Visitors will be more likely to engage (share and/or comment) with a video than a text article as well.