Trends
3 Quick Tips for Google Analytics 4 Beginners
Published by Spinutech on August 30, 2022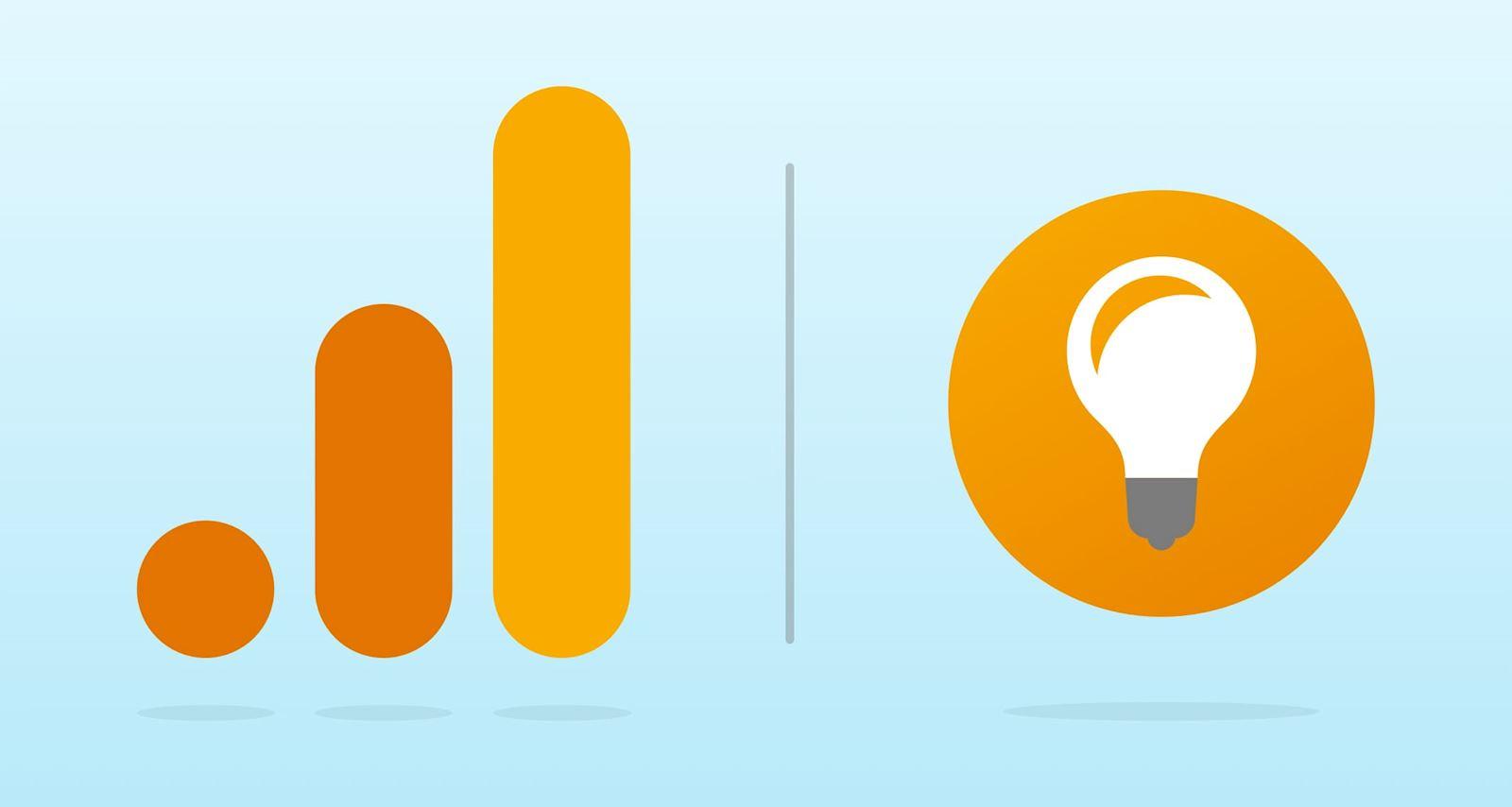 Universal Analytics' days are numbered. You have until July 1, 2023, before the previous iteration of Google Analytics is officially retired in favor of Google Analytics (GA4). But that doesn't mean you can ignore GA4 until then. Quite the opposite, actually. You should be using this time to get familiar with GA4 and better understand how to leverage its new metrics and reporting.
Whether you've already begun testing the waters or are contemplating dipping your toe in, we can offer a couple of quick tips to keep in mind as you acclimate yourself to the new platform.
#1: Resist the Urge to Ignore the Insights
If you've ever worked in Universal Analytics, you've probably seen — and then ignored — the automated Insights that the platform provides. Digital marketers have typically been trained to ignore these in favor of performing their own analysis. But this is a habit you may have to break, because GA4's new Insights have proven to be far more useful than UA's Insights.
When the platform notices a trend or a sudden change in performance, it will generate an Insight. For example, Insights may note that organic traffic drove the most conversions in a specific period of time, showing you the breakdown of conversions by source.
Insights can provide a starting point for your own research and analysis by alerting you to unexpected changes in regards to specific channels, pages, and devices. You can even tailor the Insights to your needs by inputting triggers specific to an event or action.
You won't have to look far to find these, as the Insights are visible at the bottom of your home screen in GA4 and the bottom of the Reports page.
#2: Take Advantage of Anomaly Detection
When you are building reports in GA4, you are going to notice circles at various points on the lines in your line graphs. These represent anomalies in reporting that GA4 has detected. Clicking on each circle will tell you what changed and how far it strayed from the forecasted outcome.
Historically, it has fallen to the digital marketer to do the math required to calculate expected vs. actual results. Now thanks to anomaly detection, Google does that work for you.
If you're new to the platform and not sure where to begin as you get acclimated, GA4's anomaly detection provides a great entry point into deeper exploration and analysis.
#3: Double-Clicking is Your Friend
There is no reason to fear the drag-and-drop system that GA4 has implemented for organizing segments, dimensions, and metrics as you build your reports under Explorations. But this is a fair warning that the system can be sensitive. Fail to drop your dimension within the precise area GA4 would like for it to be placed and it may not end up in the right spot.
Fortunately, there is a time-saving workaround. Simply double-clicking on a segment, dimension, or metric will populate it in the report where applicable. You can thank us later.
Take a Deeper Dive Into GA4 with a Trusted Partner
If you logged into your GA4 dashboard for the first time and felt like a stranger in a strange land, you are not alone. Even members of our Data & Analytics team at Spinutech needed time to explore the platform and grasp how Google has future-proofed its flagship web analytics platform to survive in a digital landscape that will be without cookies in the near future.
The transition from Universal Analytics to GA4 is going to be a challenge for many business owners, but not one you have to undertake alone. By partnering with a premier agency, you can leverage all of the tools GA4 has to offer to support and optimize your digital marketing efforts. Contact Spinutech today if you're ready to take the dive into the deep end of GA4.