Trends
Improve Marketing Performance with Landing Page Testing
Published by Spinutech on June 18, 2020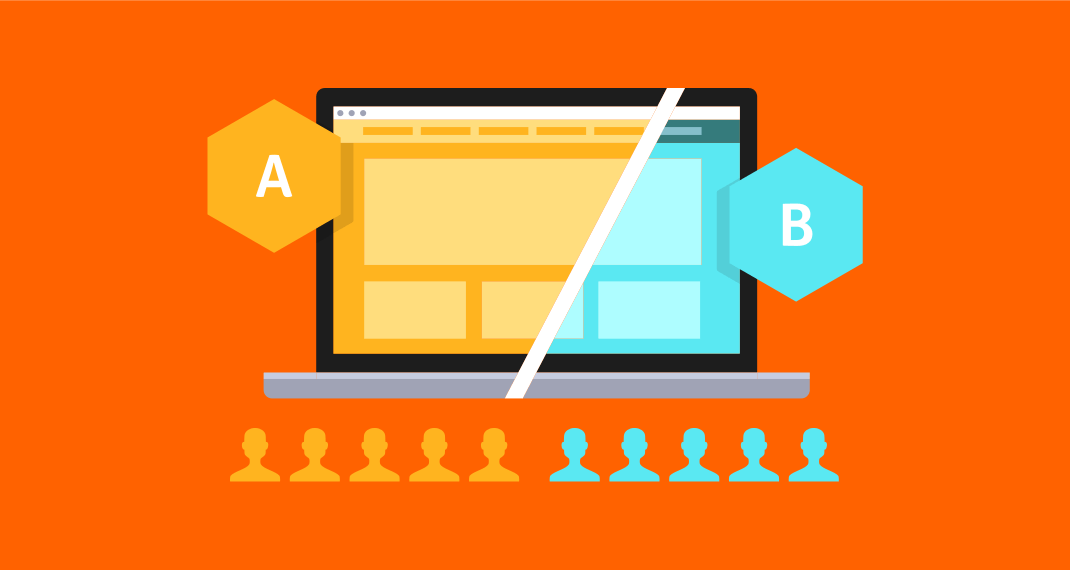 Created as a standalone web page designed solely for a marketing or advertising campaign, landing pages are a popular tactic to drive leads. Landing pages strip out extra information to get straight to the point and typically contain a single goal for your company, such as a purchase or sign-up. Ultimately, landing pages work to increase conversion rates and lower the cost of your lead acquisition over time.
Proper testing is important to make sure you get the most out of your marketing dollars. Investing time in strategy and testing will ultimately lead to a successful landing page.
What is the Purpose of Landing Page Testing?
Testing is a critical part of the landing page creation process. As a marketer, it's your mission to understand what will make your users complete a specific CTA. Testing your landing page helps to identify user behavior to give you the highest converting results, and since you only have a few seconds to capture your viewers' attention, the small details can make or break a sale. The more you test and optimize your landing pages, the higher your conversion rates will be. Building a strategy around your landing page and marketing campaign helps to ensure you get the maximum return on your investment.
Make it Mobile Friendly
One important aspect to consider when developing your landing page is whether or not it is responsive on all devices. Website use isn't limited to desktop computers anymore. As we all know, it's essential to make sure that every aspect of your online presence is mobile-friendly. Designing a customer-first landing page requires understanding how you can minimize pain points that the user may come across while completing your set conversion point. Focus on streamlining the experience by creating bold call-outs and highlighting CTAs for ease of use.
Test Your Landing Pages
There are various types of tests you can use to determine what works best to get visitors to convert to customers on your site.
A/B Testing
One of the simplest and most successful strategies in your toolbox is an A/B test. Also known as split testing, A/B testing allows you to compare two variations of a landing page. Depending on what you're looking to test, you can make small or big changes on each version of the landing page. These changes might be the placement of CTAs, colors, text, or overall design. A/B testing works to hone in on and identify the changes that have the greatest impact on user behavior. If you're not certain what to test, small or simple tweaks are a great place to start.
A/B testing is complete once you have gathered enough data of statistical significance. Then you can identify the most effective landing page variation.
Multivariate Testing
A/B testing's complex sibling, multivariate testing, is primarily for experienced marketers who are looking to test hundred of changes on a landing page at once. Typically performed with software, multivariate testing runs different combinations of factors — such as color, wording, and images — and determines the best converting combination for you to use. This solution is a great option if you are short on time and have a website with a hefty amount of traffic and conversions already.
Landing pages are an effective way to let people know about your product or service. Our team of digital strategists specializes in understanding what makes users tick and ultimately what leads them down the purchase funnel. Let's talk about how to improve your landing pages.