Trends
Benefits of a Digital Marketing Agency
Published by Spinutech on January 10, 2022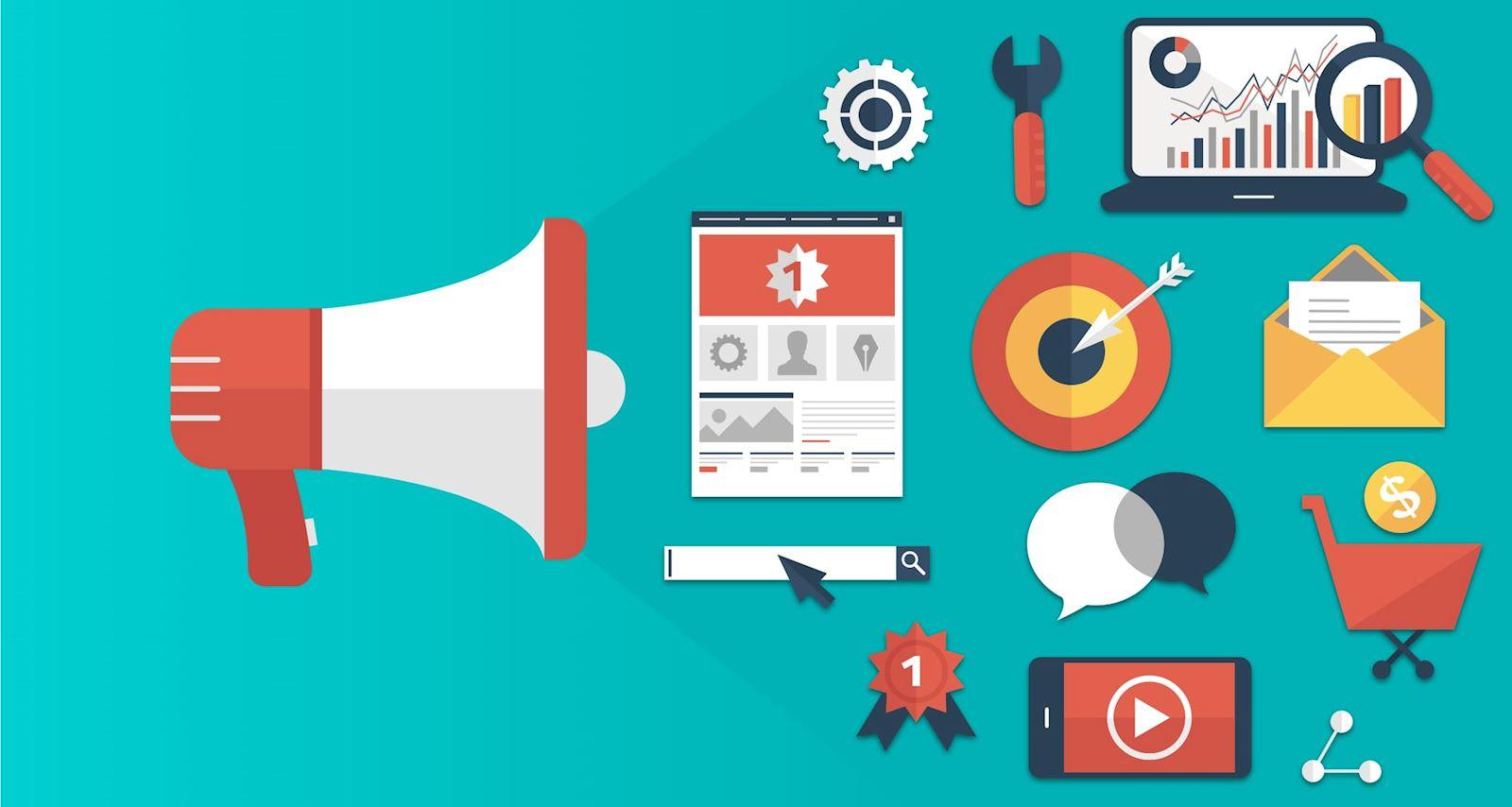 When you need an expert partner to help you lighten the load of your digital marketing strategy, you basically have two options. You can hire multiple agencies or freelancers that work in different niches of digital marketing — such as one to handle content creation and another to focus on search engine marketing. Or, you can hire one digital marketing agency with subject matter experts who work together on all the tactics you need.
If you're a small company or need just a little help on a specific, one-off project, you might go the former route. However, for long term strategy, the latter offers many advantages. Here are the benefits of partnering with a digital marketing agency.
One Agency Contract
With one digital agency handling all aspects of your marketing strategy and execution, you streamline your processes. One contract means simplified billing, fewer meetings cutting into your busy schedule, and no confusion about who to contact with questions.
Collaboration Among Subject Matter Experts
When you work with different subject matter experts at different agencies, they may or may not talk to one another. Even if you put them in touch, they can't work as a team the way that an agency can. Within a digital agency, content, SEO, paid media, design, social media and others all contribute to an integrated strategy — usually under the guidance of an account manager or project manager who sees the big picture. You get a more cohesive, effective strategy and better results.
Simplified Reporting
Demonstrating ROI on your digital marketing efforts is critical not only to your in-house marketing team but to your senior leadership. One of the most welcome aspects of digital marketing is the ability to track nearly everything. However, a lot of numbers and graphs from disparate programs mean nothing without context. When a team of experts works across platforms — for example, Google Analytics, Facebook Insights, and Google Ads — they can analyze your results as a whole. This comprehensive picture of your results lets you better demonstrate ROI and make smart decisions about where to adjust.
Seamless Transitions
Job turnover is a reality in any industry and agencies are no exception. When an agency loses an employee or hires a new one, it shouldn't disrupt your flow. When the individuals at your agency work as a team, they retain knowledge of your company and your marketing history, so nothing is lost. You won't have to waste time or money getting new people up to speed.
Choosing a Digital Marketing Agency
Some digital marketing agencies offer expertise in one or two areas, while some are more comprehensive. When seeking an agency partner, look for one that can provide all the services you need. Leave room for other possibilities, too, knowing you may wish to add marketing services as you grow or as circumstances change. These are some areas you may want to consider as you interview agencies:
Paid Media (PPC)
An agency will work with you to create pay-per-click advertising campaigns that target the right audience and choose the keywords that are most often searched by your potential customers. They'll also continually manage, optimize and report on the performance of your campaigns.
Search Engine Optimization
SEO evolves constantly and it can be a full-time job to keep up with the changes to the algorithms in search engines. An agency with a dedicated SEO team will stay current on all search engine updates and keep all the technical details SEO-friendly when creating and publishing new content on your website.
Content Marketing
Agencies have teams that specialize in creating content marketing campaigns that fit your website and customer base, making your site relevant and high-ranking on searches. Content will also help bring in the most qualified leads. Qualified content strategists and writers will develop the best topics to write about and produce well-written blogs, articles, and other materials that impress both humans and search engines.
Social Media
Social media marketing is a real-time effort and not many companies have the bandwidth to keep up with it. Digital marketing agencies take on these real-time tasks because they have dedicated teams. They will also create strategies that target the social areas with the best potential return on investment.
Email Marketing
Email campaigns remain one of the most effective ways to engage with an audience. Emails can be used in drip campaigns for leads, opportunities and sales. With marketing automation, you can build "drip campaigns" that funnel people to different areas of content based on their interests. This can get complex to manage and track, but can be expertly crafted with the help of an agency.
Your Centralized Digital Marketing Powerhouse
Taken together, these services allow a digital marketing agency to completely manage your online presence through one business. Agencies offer a one-stop shop for your digital marketing, multiplying and enhancing the work of each channel for more powerful overall results. Agencies such as Spinutech that offer all the above services can work with businesses to evaluate what they need, develop a smart marketing strategy and put that plan into play.
Contact Spinutech today to discuss how we can help grow your business.