Trends
Broaden Your Targets with a Global SEO Strategy
Published by Spinutech on December 29, 2020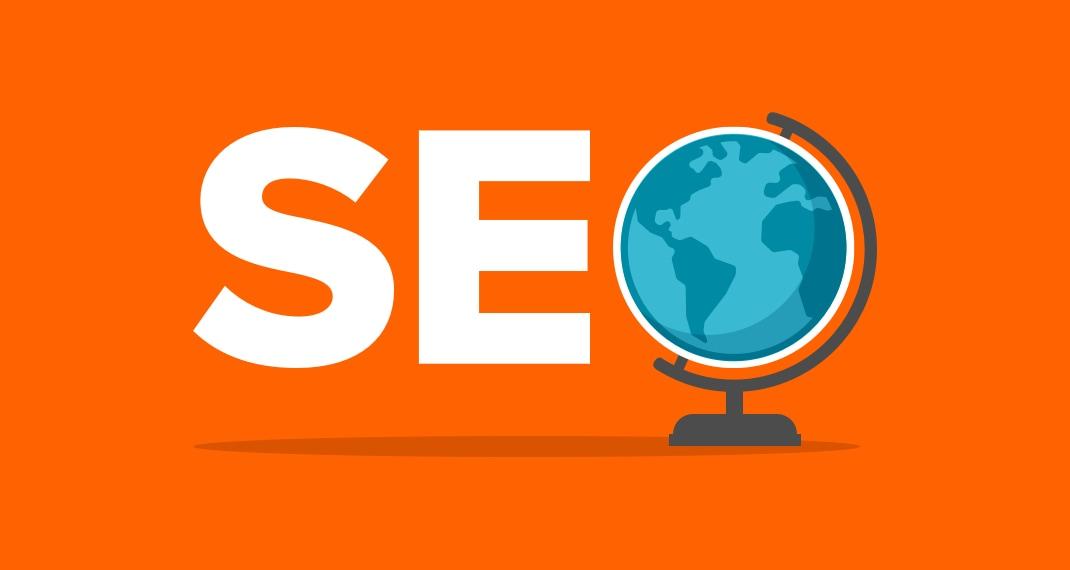 What is International SEO?
SEO is the practice of optimizing a website with the intent of increasing the quality and quantity of visitors from search, and international SEO adds an additional layer of targeting, expanding beyond local, regional, and national audiences.
A local SEO strategy is focused on increasing local visibility for a business, making use of relevant listings and citations for attracting a local audience. Regional SEO further expands geographic targeting to include a broader area and can include metro areas, groups of states, or geographic regions within a country. International SEO strategy focuses on optimizing a site to draw traffic from countries outside the company's immediate geographic location.
Does My Site Need an International SEO Strategy?
All SEO strategies include similar components. The unifying elements that unite SEO strategies include targeting keywords and phrases, creating useful content aimed at answering these user inquiries, adjusting technical elements of a site to assist crawlers, and measuring results using key performance indicators (KPIs).
One of the most important factors in determining the need for an international SEO strategy is whether your company's products or services are offered in countries outside of your base country. If your goods and services are available on an international level, an international SEO strategy is a way to broaden your reach, hit new markets and subvert your competition.
Implementing an International SEO Strategy
Consider your target audience, geographic locations and languages first when creating your international SEO strategy. Think through how language and location impact the essential elements of your existing strategy including contextual cues within content, domain and URL structure, as well as search engine preference within the targeted country.
Language Targeting
Creating content in the language of the targeted country might seem like a no-brainer, but international SEO includes more than just translated content. Contextual translations can be notoriously difficult to QA if you are unfamiliar with the language. Partner with a reputable translation source to ensure the accuracy and intention behind translated content. Beyond sourcing quality translations, you should also consider utilizing hreflang annotations to specify your language, and alternatively, the country targeting of your pages.
Country Targeting
Targeting your audience by country can be helpful if you have a specific audience country. For example, if your company has a physical location in Spain, you may wish to target the geographic area around Spain in addition to simply offering a translated version of your content. However, if your products and services are just as relevant in other Spanish-speaking areas, language targeting may be enough.
Country targeting can be accomplished through several strategies, but understanding the technical setup of a site's targeting will guide your implementation.
International SEO Best Practices
Best practices for international SEO look much the same as the best practices you may already be familiar with. Adjust your targets to hit your users region and language to meet your audience's searching behaviors, specific needs, and intent.
SEO strategists are already familiar with the concept of regionally targeting keywords to have specific appeal and hit the right audience. International SEO concepts are similar, including regional and local targeting for specific countries. International SEO includes:
Proper URL structure using country-coded top-level-domains (ccTLDs) or alternatively using subdomains and subdirectories
Setting international targeting with Google Search Console
Publishing of targeted content contextually translated to the target audience's language
If appropriate, addition of hreflang tags
International Targeting
The first step in developing an international SEO strategy is to identify your audience. Would your business be best served by targeting an audience by geographic region or by language? After narrowing your target audience, determine the best strategies for achieving the highest visibility with your target audience.
---
Beyond Targeting — Structuring Your Site for Technical Global SEO
The technical aspects of creating an internationally-targeted website to appeal to a global audience can be overwhelming. There are technical enhancements that can be made behind the scenes to ensure top performance internationally. Our SEO experts are well versed in technical enhancements and understand the importance of structuring the site correctly for optimum performance