Trends
How to Appear on Google Maps: An Introduction to Google My Business
Published by Spinutech on August 8, 2017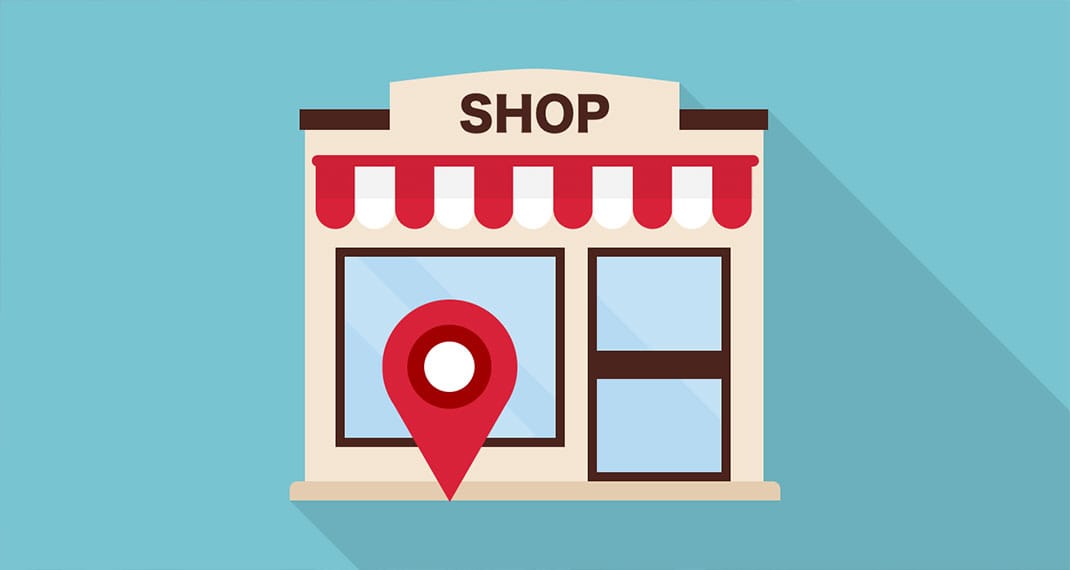 If you run a local business, one of the best things you can do is make sure you're appearing on Google Maps. But how does that work, and isn't it complicated?
While how it works can seem a bit complicated, managing your business on Google Maps is as simple as creating a Facebook profile or Twitter account (I promise, it's no more difficult than that). It just takes a little bit of time and familiarity with Google My Business.
What's Google My Business?
Google relies on data aggregators, like Infogroup, as well as everyday Google users to keep their local business listings up to date, but you can overrule these by using Google My Business.
Simply put, Google My Business is Google's free platform for managing your local business listing.
These listings appear on Google Maps as well as directly in search results. With Google My Business you can do everything from adding brand new businesses to Google Maps, to fixing incorrect business information like hours of operation, address changes, and more.
So, if you want to control how your business appears on Google Maps, you actually need to go and sign up for Google My Business. After claiming your business, you can begin to improve your appearance and visibility in search results and Google Maps.
[Psst... Hey. Want to know how to claim your business? You should read: A Strictly Technical Guide to Google My Business.]
Improving Appearance (and Visibility) on Google Maps (and in Search Results)
Once your business is on Google Maps, optimizing its appearance and visibility is pretty straightforward: Provide as much accurate information as possible.
Let's compare a good Google My Business listing with one that would benefit from a little TLC.
(Okay, so this isn't the best comparison since we're looking at two entirely different industries, but it will work for our purposes.)
The business on the left looks great! The business on the right, well...
The business is a car wash, but the business category is listed as a store.
The picture shown is from Google street view. It could probably use a better photo.
These are only two of the many factors that may be adversely affecting your business's ability to appear on Google Maps and in search results — and they aren't just aesthetic. Google considers factors such as these when considering which search queries match your business. Claim your business and correct any inaccuracies since its in the best interest of your customers, but it also ensures you're showing for the most relevant searches.
Here's a short list of things you should check.
Is your business name correct?
Is your business category correct?
Are your hours accurate?
Do you have good images?
If you have a website, is the correct URL listed?
Is the place marker in the proper location?
Is your address correct?
Is your phone number correct?
If not, you should fix it. If you'd prefer not to do it yourself, you should email us.
Running Ads on Google Maps
Many people don't know this, but in addition to the previous tactics, it's also possible to run ads on Google Maps; however, there are a couple requirements:
You must have claimed your business listing and connected it to your AdWords account as a location extension.
You also need to advertise on Google's search partner networks, since Google Maps is considered a search partner.
Once these requirements are met, your business will appear at the top of map search results for the keywords you're targeting. It'll also appear as a different color on the map.
Take Action!
Now it's time to put in the work. To improve your appearance on Google Maps, do the three things you just learned:
Unless you have already, go and claim your business on Google My Business.
Correct & complete your business information.
Connect your AdWords account to Google My Business, then set up a location extensions to promote your business on Google Maps.
Need help? Don't hesitate to contact us. We handle stuff like this every day.