LinkedIn
Solidify your brand authority with informative B2B content that communicates your expertise and turns connections into conversions.
Show customers your professional side.
LinkedIn boasts more than 645 million users and presents an enormous opportunity for promoting your business to an audience of highly-engaged business professionals. Spinutech turns your business goals into strategies for amplifying your brand story, generating qualified leads, and leveraging your team's connections to grow your brand.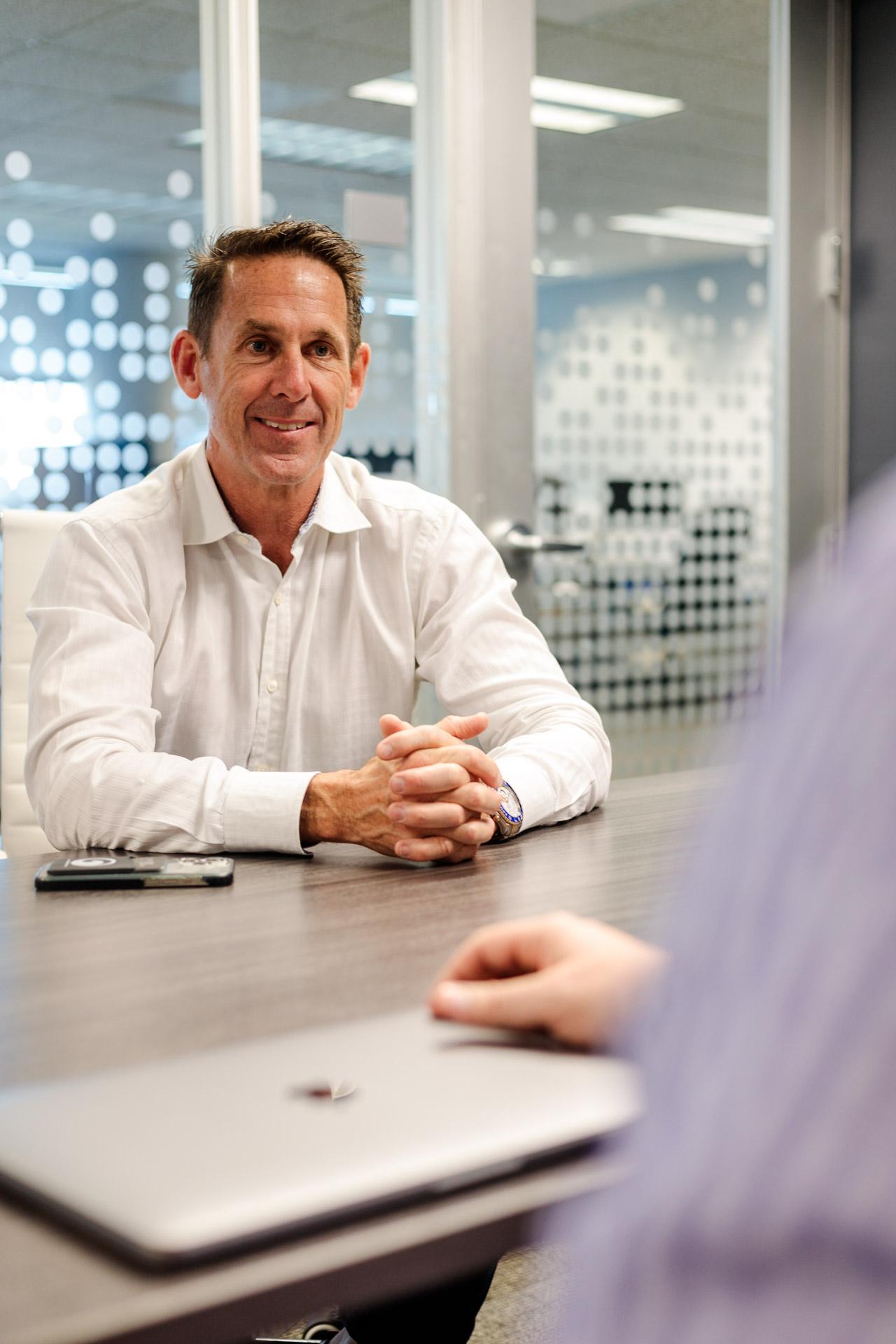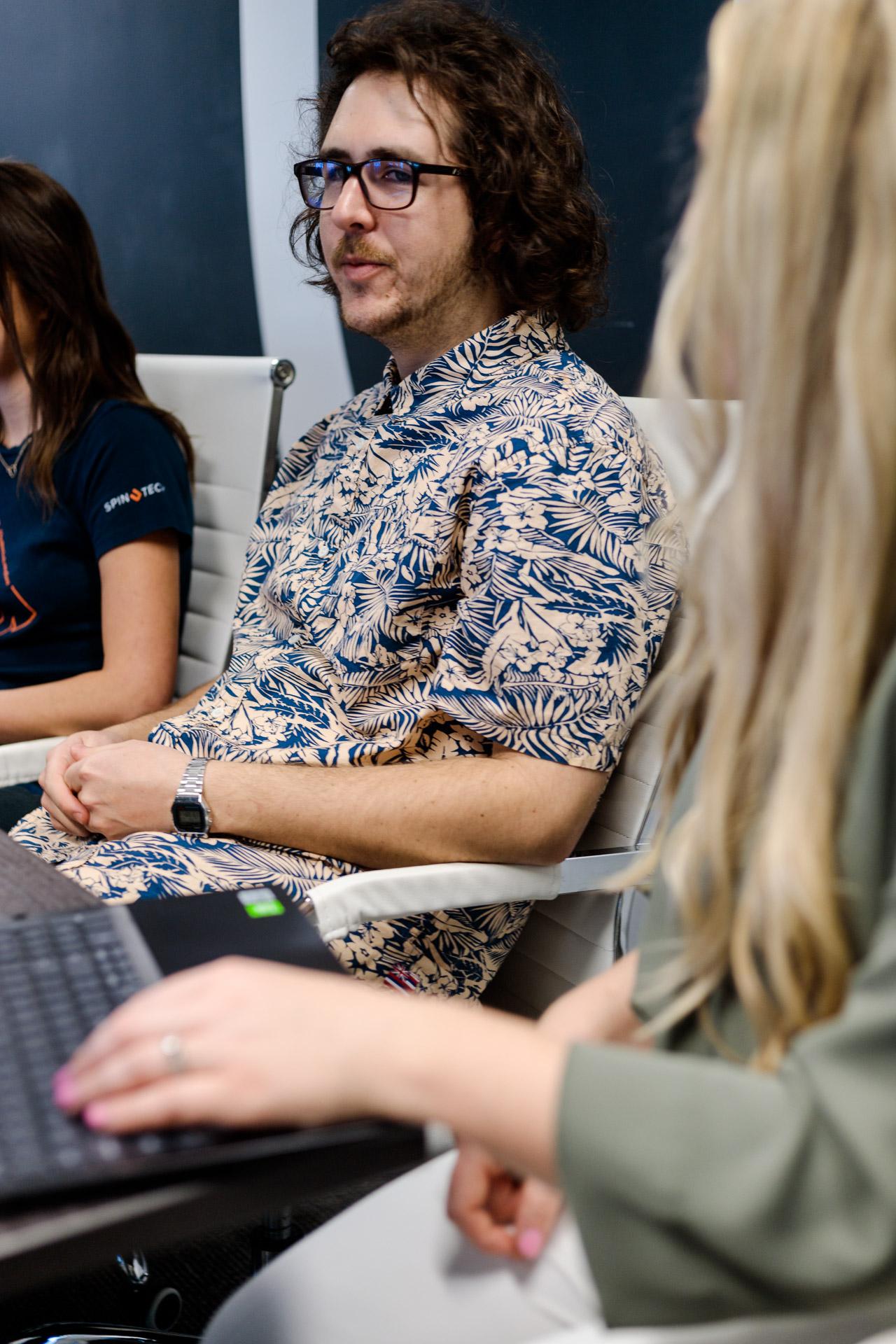 Organic LinkedIn Content 
The best way to solidify your brand authority on LinkedIn is to deliver value to your audience. Our social media team crafts informative, value-packed content that commands attention, promotes professional discussion, and builds trust. Spinutech pairs this informative content with glimpses into your brand's culture and history to strengthen your brand's reputation.
LinkedIn Paid Advertising
Spinutech makes use of LinkedIn's advanced targeting capabilities to achieve your business goals through paid ads on LinkedIn. We build ads meant to boost engagement, drive users to your website, and generate qualified leads to grow your business. Advertising on LinkedIn is also a great way to recruit high-quality job candidates with mutual connections. 
Employee Advocacy
Your team members are your best asset, so they should also be your biggest brand champions. Our social media team provides strategies for amplifying your brand through your team's individual networks on LinkedIn. Like an internal influencer program, providing your team tools to promote your brand's products, services, and culture on LinkedIn is an effective way to generate more leads and cultivate buy-in from your team.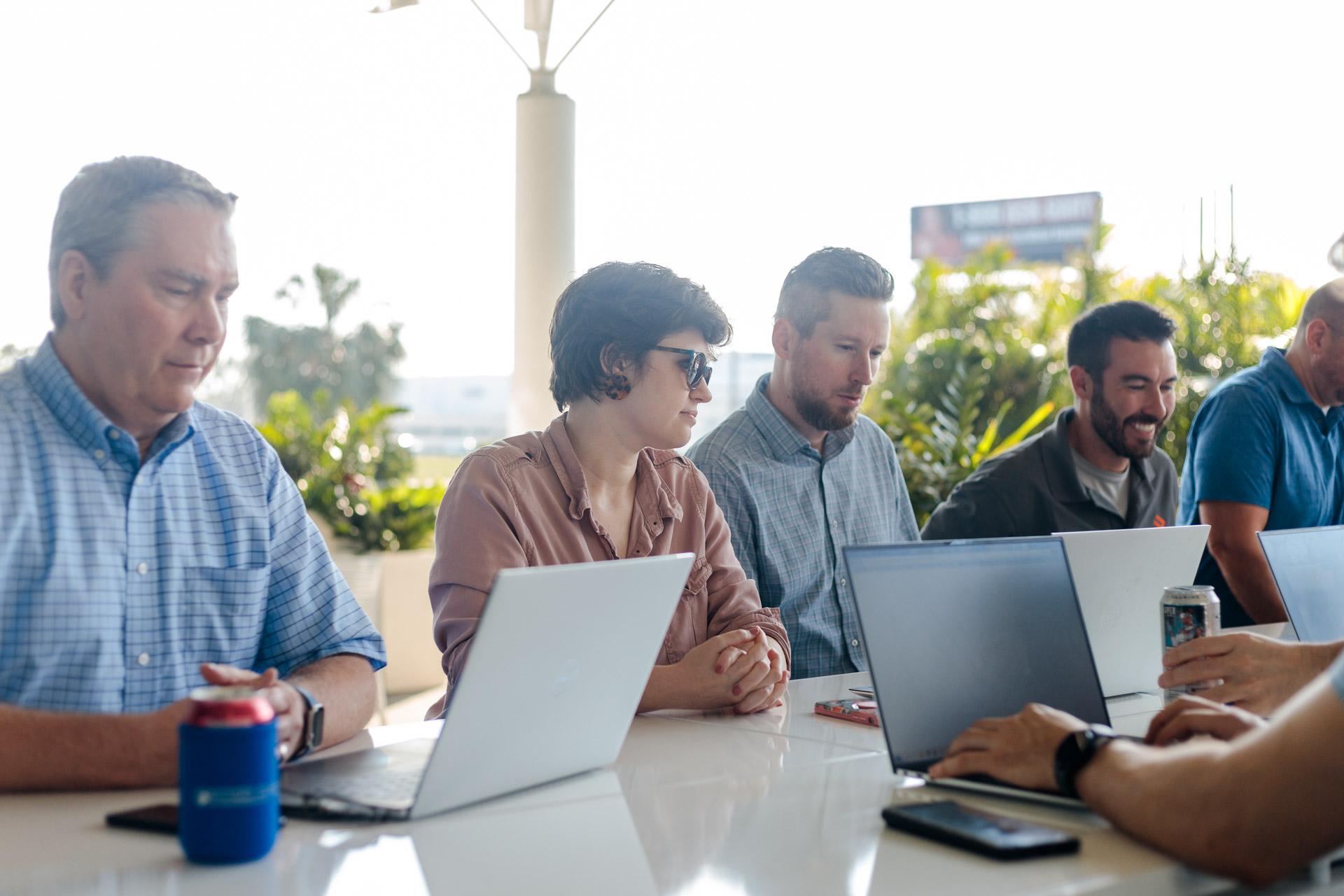 Digital Strategy
Solidify your business's online brand with these tactics.
We can make your business one that people want to do business with by creating a stand-out, reputable online presence.
Custom Web Development
An eye-catching, functional website is the first step to landing a business relationship.
Onsite Conversion Optimization
Turn your leads into conversions with custom tools designed for maximum conversions.
Website Content
Give your connections high-quality content to share with their network.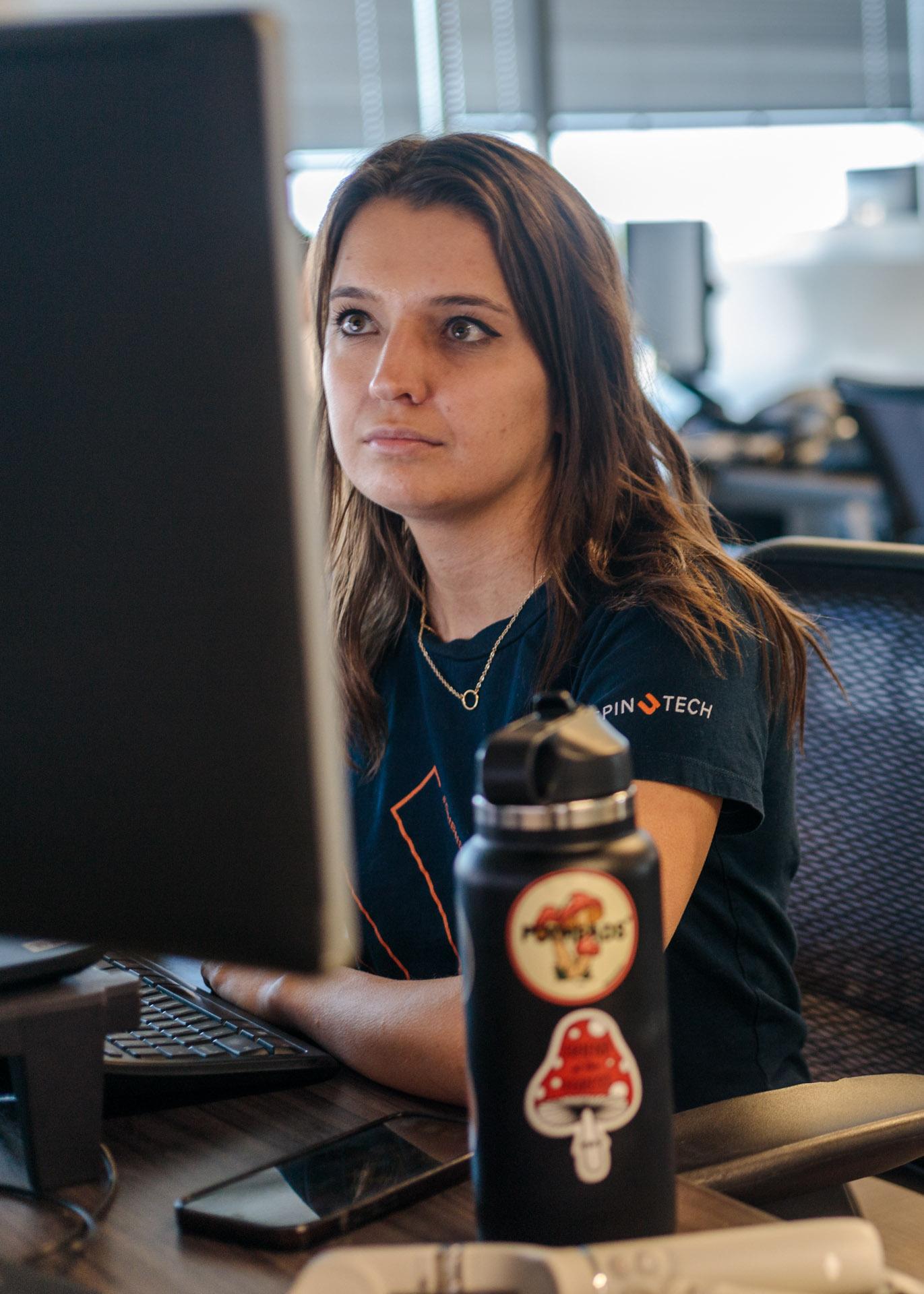 Our strategies drive your results.