Trends
How to Select a Sitefinity Website Development Partner
Published by Spinutech on July 1, 2021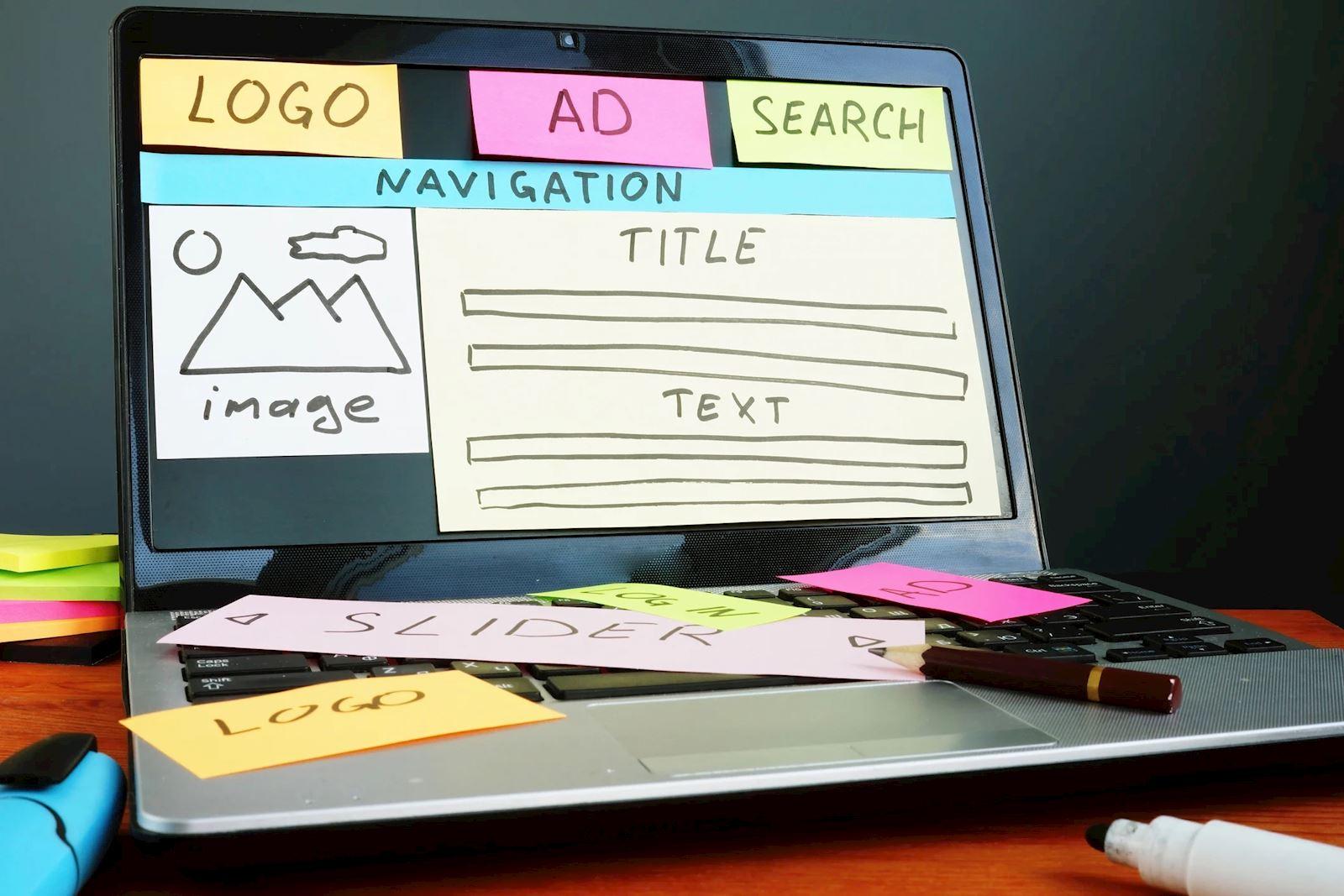 Progress Sitefinity is a powerful CMS that can handle a large amount of content and high traffic. Often shortened to Sitefinity, it's considered one of the best CMS platforms available. It allows users to create personalized content on multiple websites, for both desktop and mobile.
If you've already done your research and decided that Sitefinity is the right platform for your company website, the next step is to choose a development partner. Here, we will talk about how to make a smart choice.
How Much Experience Do They Have Building Sitefinity Websites?
One of the first questions you should ask a prospective digital agency is what platforms they have experience with. When you find one experienced with Sitefinity, ask how long they have used the platform as an agency. You might also ask about the specific designers and developers who will build your website and their level of individual experience.
Are They Sitefinity Certified?
Sitefinity certifies partnership-level developers through rigorous testing and demonstrated success in building websites on their platform. Progress provides the training and administers the test for certification themselves. Dedicated partner support and ongoing education keeps an agency up-to-date. They can pass on their knowledge to your administrators, in order to maintain your website effectively in the future.
Working with a certified partner also gives you access to exclusive licensing options and platform benefits.
Have They Built Sitefinity Websites for Your Industry?
Whether or not you consider industry-specific experience a must-have, it can boost your confidence in your agency partner. Especially if you work in a highly regulated industry like financial services or healthcare, you will have specific concerns about how your Sitefinity website complies. Ask your prospective development partner about their previous clients and industries.
Can They Work With All of the Integrations You Need?
Sitefinity offers a feature-rich CMS platform that can handle even the most complex functionality. Ensure that your developer can manage whichever functions your specific website requires. Consider integrations for things like product inventory, secure purchasing, shipping, scheduling and digital marketing tactics. If you already use and like certain tools, you can often preserve their functionality by transferring them to your new website.
Will They Conduct a Roadmap With You and Your Team?
Website roadmapping is a collaborative process between your team and your development partner. As part of the Agile method of project management, roadmapping simplifies the website creation process, defines the scope of the project and helps prevent "scope creep." Roadmapping provides tremendous value to you and your agency, regardless of your website platform. However, it can prove especially useful when working through all of the potential integrations and functionalities of your Sitefinity website.
Who Will Manage Your Website Once It Launches?
With drag-and-drop widgets and an intuitive interface, Sitefinity is very user-friendly. It allows you to store and access thousands of digital assets, including images, videos, graphics and more. You just need to decide who will manage it going forward. A website requires ongoing maintenance to function at its best and rank well in search engines. You may plan for someone inside your organization to handle these tasks, or retain an agency. If you use the same agency who built your website, they will already be highly familiar with it.
Choose Spinutech as Your Sitefinity Partner
Spinutech — formerly Bayshore Solutions — is a Progress Sitefinity Premier Partner and certified developer. Our multiple developer certification places us among Sitefinity's select partners in the United States.
We have won awards for our clients' Sitefinity websites, and can share examples of our Sitefinity work to enable you to make an informed decision.
Sitefinity makes it easy for your business to deliver compelling, multichannel user experiences. Its flexibility empowers marketers to manage the day-to-day with ease while enabling developers to deliver new websites and experiences smoothly. If you're ready to grow your business with a new Sitefinity website, choose a certified development partner.
Contact us today to discuss how we can help grow your business through expert Sitefinity website design and development.