Trends
A Brief History of Time: Google Algorithms Edition
Published by Spinutech on September 17, 2019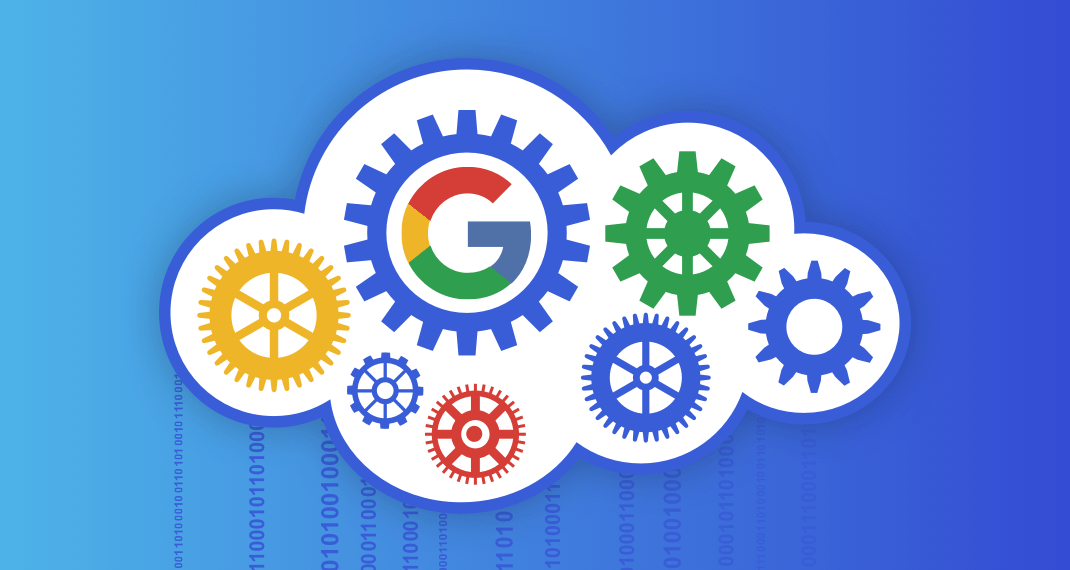 More than 200 factors make up what search engines are looking for when they rank your content.
An algorithm refers to the formula that Google uses in order to organize and rank websites on the internet. Google regularly makes updates to its algorithm to make sure that users are getting the content they're looking for. Websites are more about more than user experience — sites must be accessible and easy to understand by humans and bots alike — and the Google algorithm is proof of this.
In 2017, Google stopped making announcements related to their algorithm updates, which means you can rarely prepare for one. Our SEO strategists find out and research updates by noticing fluctuations across website traffic, looking at search engine results page (SERP) volatility, and other data cues. They also find it helpful to follow some of their favorite Google developers on social media.
Panda, Penguins, and Hummingbirds
We're not talking about a zoo here, just Google's cleverly named algorithm updates. Google will make minor tweaks to their algorithm almost daily, but there have been a series of notable updates. Here are some of the major changes made to the algorithm over time.
Panda — February 24, 2011
This update cut down on duplicate, plagiarized, or thin content. Panda is used by assigning a quality score to webpages which is then used as a ranking factor. This update is one of the core algorithms that Google continues to use today.
Penguin — April 24, 2012
Not a flightless bird, but an update that focused on searching through spammy, irrelevant links and links with over-optimized anchor text. In 2016, Penguin was added to Google's core algorithm and it works in real-time. It may be time for a link audit if you haven't done one!
Hummingbird — August 22, 2013
Better not be stuffing your keywords, or this bird is coming after you. Hummingbird was created to help Google better interpret search queries and align seach results with the user intent. To make this update happy, expand your keyword research and also focus site content on complete concepts.
Pigeon — July 24, 2014
This update works to connect Google's local algorithm with its core algorithm. In short, traditional SEO factors are now used to rank local results. Update your business listings to help improve your off-page SEO.
Mobile — April 21, 2015
Simple and straightforward, if your website is not optimized for mobile, you're not going to be ranked. Google's Mobile update focuses on filtering out slow pages and those not optimized to perform on mobile. It's important to make sure your website is properly responsive for mobile.
RankBrain — October 26, 2015
This update connects into the Hummingbird algorithm and works as a machine learning system to help Google understand the meaning behind search queries. RankBrain identifies different relevance features for web pages ranking for a specific search. This update is the third most important ranking factor, according to Google.
Possum — September 1, 2016
We can't hit on it enough, but with this update, local SEO made extremely competitive. The closer a user is to a specific business's address, the more likely they are to see it in the search results.
Fred — March 8, 2017
If you don't like low-quality or ad-centered content, you and Fred have something in common. The Fred update searches through websites that violate Google's webmaster guidelines. Make sure you review Google's Search Quality Guidelines and ensure you're providing your users with high-quality, relevant content.
Stay Ahead of the Game
With the ever-changing algorithm and countless factors that Google uses to rank your content, it's imperative to stay up-to-date on SEO best practices. SEO goes after organic, or free, traffic. A good SEO strategist will be able to anticipate some of the updates mentioned above by keeping track of trends. All this information can seem overwhelming, but an SEO audit is a great place to start!