Twitter
Engage your audience with content that establishes your thought-leadership, solidifies your brand reputation, and builds a relationship with your community.
Let your customers know "what's happening."
It's easy to get lost in the fast-paced world of Twitter. In an ever-changing business and digital landscape, we help you stay relevant and top of mind to your customers. Spinutech works with you to develop and amplify your brand's voice, build an engaged community of loyal customers, and move users to action in alignment with your brand's goals.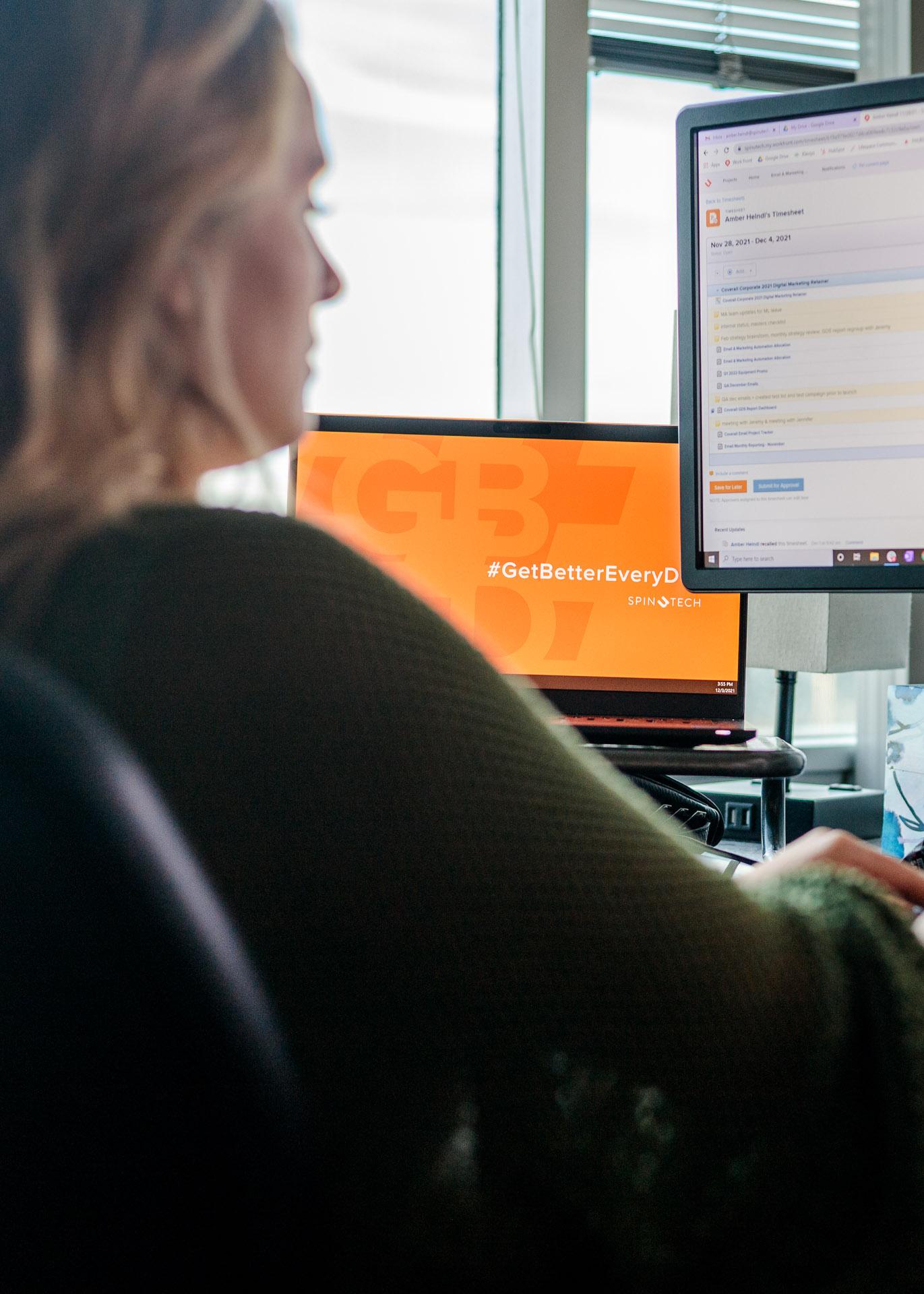 Organic Content
With nearly 8,500 tweets per second, how do you cut through the noise to reach your customers? On Twitter, we strike a balance with informative, resourceful content that resonates with users and content that humanizes your brand. Combining your business goals with audience insights and current best practices, our social media team develops strategies to create content that tells your brand's story and engages your audience again and again. 
Twitter Paid Advertising
We deploy advanced targeting strategies to achieve your business goals through paid ads on Twitter. Whether you're looking to increase engagement, develop brand awareness, grow your following, or drive users to click and convert, Twitter ads are an effective way to amplify your brand. 
Spinutech is skilled at implementing full-funnel strategies to reach users at all levels of the customer life cycle. At the top of the funnel, we employ ads designed to make users aware of your brand. At the mid-funnel level, we invite users to engage with your brand and explore your products and services. At the bottom of the funnel, we retarget warm audiences to maximize your conversions and create lifelong customers. 
Reputation & Community Management 
The key to building an audience of loyal customers is community management. We respond to users engaging with your brand with accurate, helpful responses in a timely fashion. Engaging in conversations helps position your brand as a thought leader and nurtures customers' trust in your brand, moving them closer to conversion.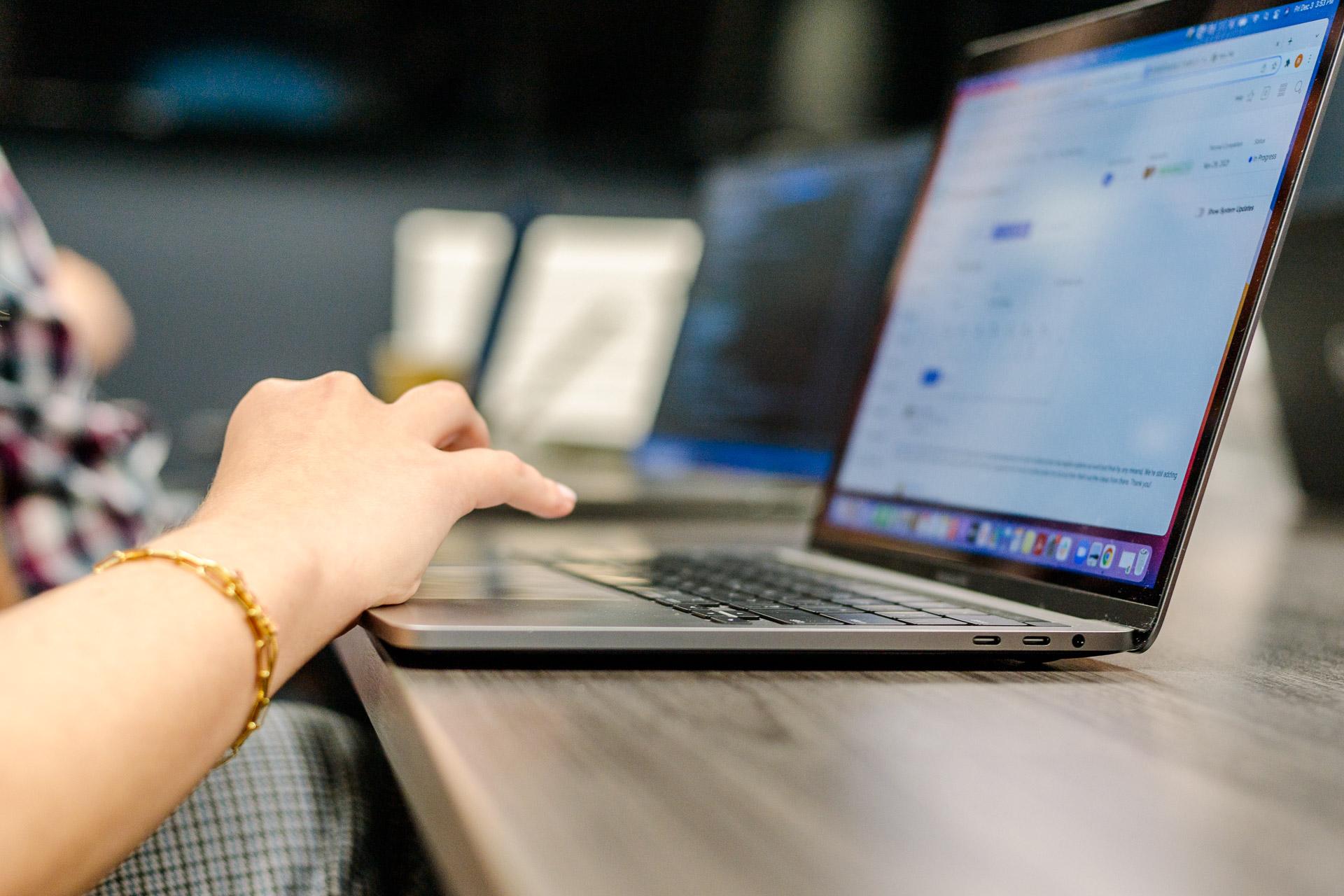 Digital Strategy
Let your social media strategy take flight.
Pairing your twitter strategy with these other tactics will get your brand noticed and increase audience engagement.
Content Strategy
Help your content stand out with industry research, personas, and competitive analysis.
Content Marketing
Direct people back to your prized content with a complete social media plan.
Search Engine Optimization
Stay on top of trends and seasonality to help your organic content shine.
Our strategies drive your results.