Trends
Boosted Post Best Practices
Published by Spinutech on November 28, 2017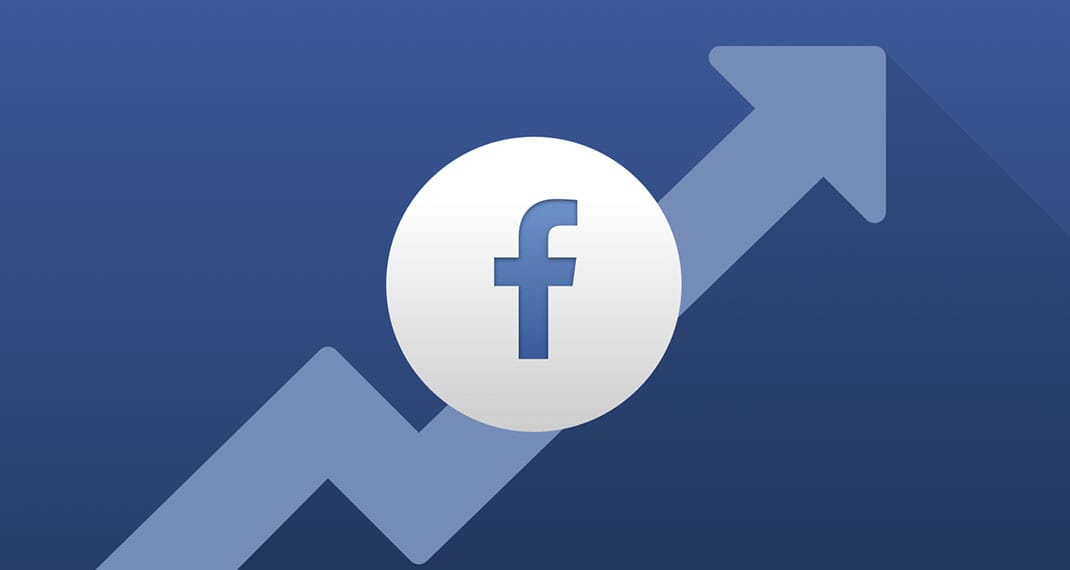 As organic reach has decreased over the past few years, many business owners have turned to boosted posts to reach a larger audience. But are they using it correctly?
In 2012, Facebook introduced "Promote Post" as a way to allow businesses to create ad campaigns without leaving Facebook. A few years later, "Promote Post" changed to "Boost Post," however, the concept remained the same.
Below are some best practice tips to ensure you're using boosted posts strategically.
Boost for Engagement or Awareness
Consider only boosting a post if you're looking to gain more engagement with that specific post or to gain more brand awareness. When you boost posts directly from your feed or Insights page, Facebook optimizes for the objective Post Engagement. This means, it will show your post to the people in your target audience that are most likely to click, like, or comment on your post.
If you're looking to drive more traffic to your website or need someone to take action once they get to your site, you may need to optimize toward Web Traffic or Web Conversions. Consider creating an ad in Ad Manager with the existing Facebook post to reach this objective. The image below shows what it would look like if you went to create an ad within the Ads Manager account. Selecting 'Use Existing Post' will allow you to promote an already existing post.
Wait to Boost
Don't boost a post right after you publish said post. By boosting the post right away, it could hurt the post's organic reach. Give the post a chance to flourish on its own. This will also give you a chance to be more strategic with the posts you're boosting. Only boost posts that have a strong engagement rate. These posts may be reaching a low number of people, but those it is reaching are engaging with the content. This shows you that if the post could reach more people, it would garner even more engagement. To view which posts are getting a good engagement rate, click on 'Insights' at the top of your page, click 'Posts' on the left-hand column, then click the 'Reactions, Comments & Shares' drop down and change it to 'Engagement Rate.' From here, you can determine which posts are worth boosting based on their engagement rate.
Boost to the Right Audience
Think about who the content is for and boost to that audience. Is your post only relevant to a select number of fans in a specific location? Then narrow your audience to fans within that specific location. Same goes for age and interests. Say Spinutech had a post about the new signage outside our Des Moines office. This may only be relevant to people in Des Moines, so we'll boost the post to people near our Des Moines office by creating a new audience when we boost that post.
PRO TIP:
Facebook will let you know how your audience selection is looking, so play around with it to see what may be best before making a final selection!
Conclusion
Boosting posts may seem as simple as pushing a button, but there's a lot more that goes into making it worth your time and money. It's important to remember to be strategic about boosting a post and to only boost a post when you have a goal in mind – this is when you'll see the best and most profitable results. There are many more things to consider when boosting a post. Contact us and we'll help make sure you're taking the proper steps to execute your goals!
Do you feel like you're ready to move to the next level and create a full-blown Facebook campaign? Read our best practices and we'll help you with your next campaign!