Ecommerce
Reach prospects and propel growth with a custom ecommerce strategy.
Experience ecommerce across digital channels. 
Friction stifles sales. Users now expect seamless purchasing journeys that begin with search engine queries and end with the immediate fulfillment of a specific need. Honing this experience and driving sustainable growth in a competitive digital marketplace isn't easy. It requires an integrated approach. An approach that harnesses a variety of digital channels to cultivate action and raise awareness. 
At Spinutech, we work with you to get your ecommerce brand in front of the right eyes. We're certified in Google Shopping and Amazon Ads so you can trust that we'll position your services on social, in inboxes, and within local markets. No matter what, we strive to keep shopping carts full and five star reviews rolling in.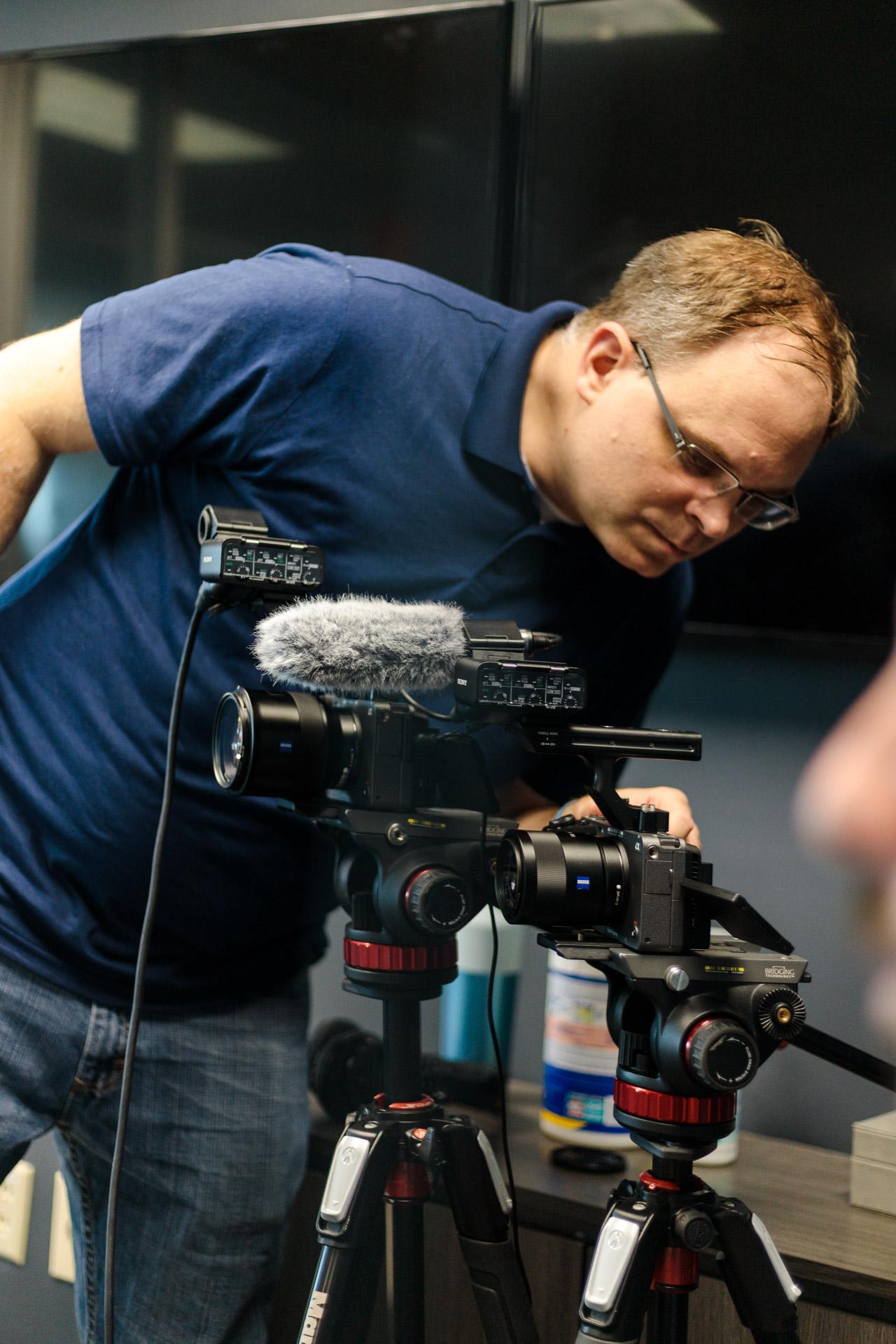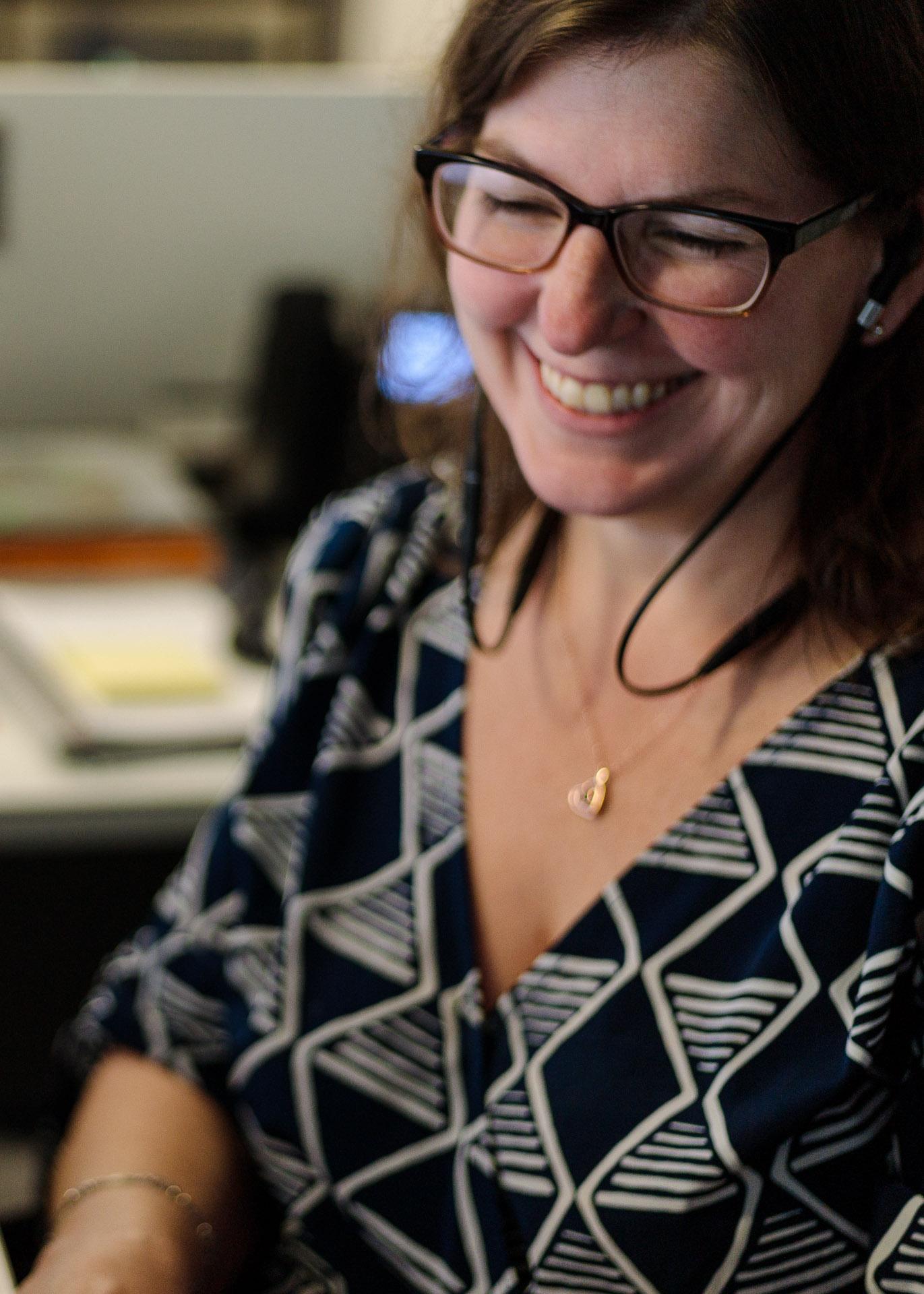 User-Friendly Platform
An inclusive, secure ecommerce experience relies on PCI compliance and custom integrations. Incorporating customer-centric frameworks with catalogs, inventory, and pricing information is a balancing act. To avoid abandoned carts, the shopping experience must be enjoyable and intuitive. And then that experience needs to be visible and easily accessible. We create custom B2B ecommerce sites that fit seamlessly within your existing web presence for a comprehensive digital solution. 
Comprehensive Commerce
Getting to know your brand doesn't just produce search optimized product pages, but copy that speaks to your brand's voice and target personas. To stimulate traffic, product pages must be written with a focus on search terms, intent, and volume. That's where tactful SEO comes into play. Keyword-savvy copy will take your online store far and help strengthen organic rankings. 
Nurture Loyalty
Nothing stings more than the abandoned cart. It's essential to carefully nurture customers, engaging them throughout the entire purchase journey and beyond. Personalization is no longer trendy — it's expected. Give customers what they crave by tapping into our email marketing experience to initiate and follow up on purchases. We create customized loyalty programs based on user data to foster repeat purchasers. And, eventually, these purchasers become brand advocates as they take it upon themselves to spread the word.
Provide Value
Ecommerce search engine marketing (SEM) provides next-level reach. Informed by keyword research and audience insight, we create campaigns that drive to specific product pages and provide exceptional value. Social display ads are crafted with your product or service top of mind so brand awareness, and ultimately profitability, is measurably expanded.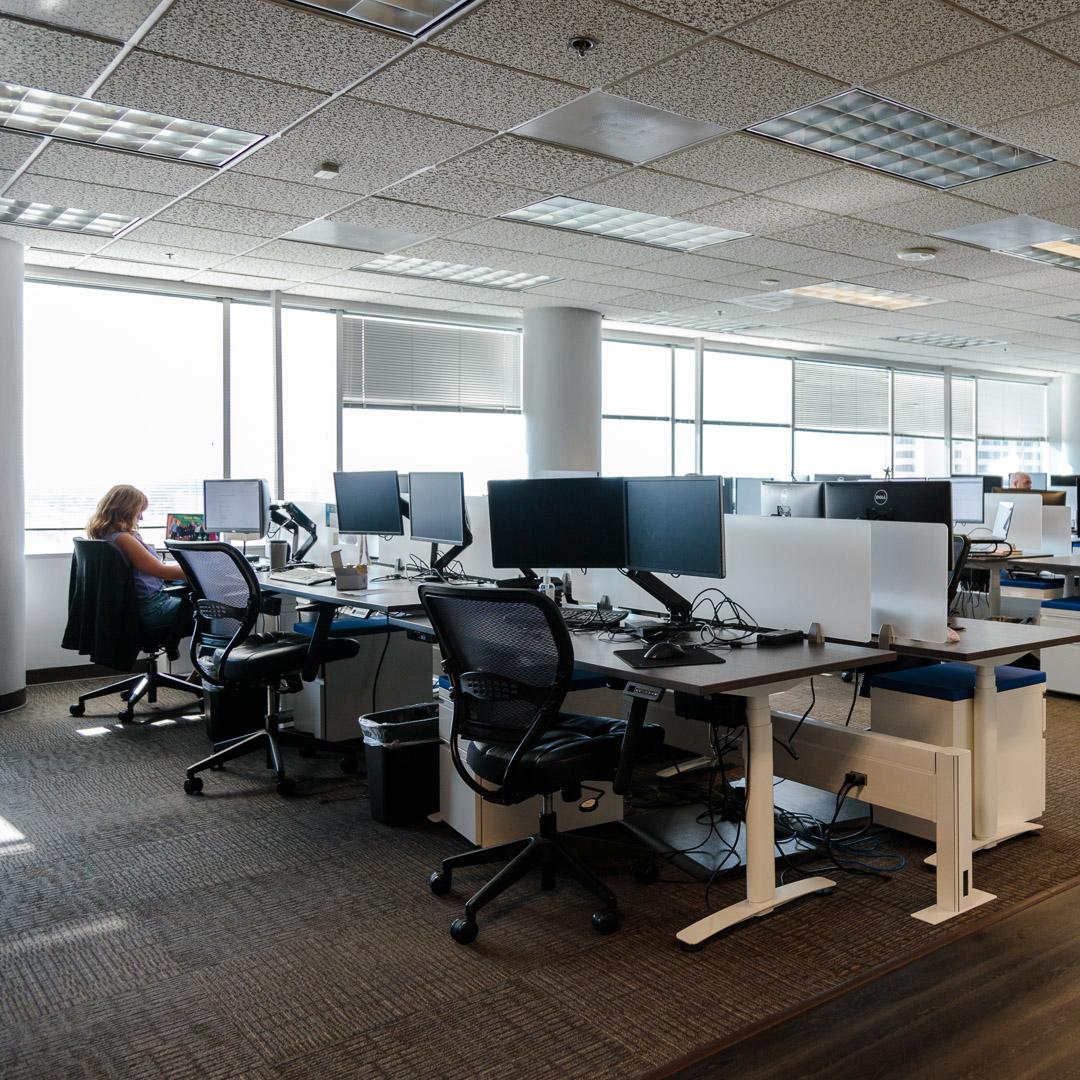 DIGITAL marketing strategies
The journey need not end.
Boost growth even more with strategies essential for any digital landscape.
Content Marketing
Engage visitors with content that capitalizes on trending topics.
Marketing Automation
Keep your customers coming back with a personalized email cadence based on their previous purchases.
Conversion Rate Optimization
Measure the data and test what works to keep clicks coming and growth steady.
Web Development
Customize solutions based on your business objectives.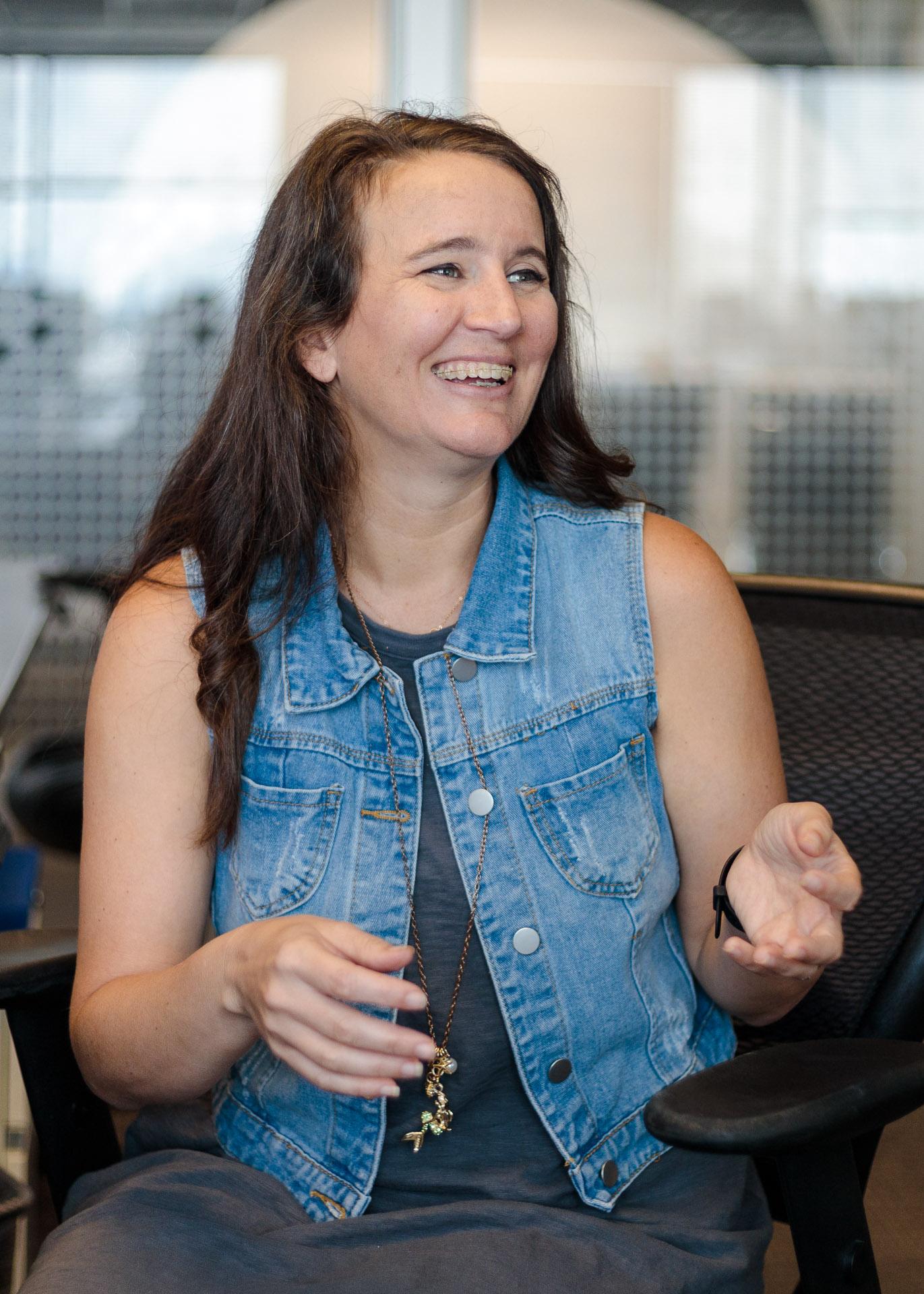 Our strategies drive your results.